My happy place is in the water and underwater photography is my passion project. 
I didn't grow up by the coast but in the north western suburbs of Sydney, where there was always a pool in the backyard.  My dad would take me and my brother to the olympic diving pool where he would throw coins in and we would compete to get them, each week going deeper and deeper. 
Photographing people underwater is another challenge I love as people just look better underwater where gravity is not an issue. There are many other issues to deal with like buoyancy, communication, light, breath holds and clothes and hair flowing but the results are worth the effort. 
You can also book an underwater portrait session.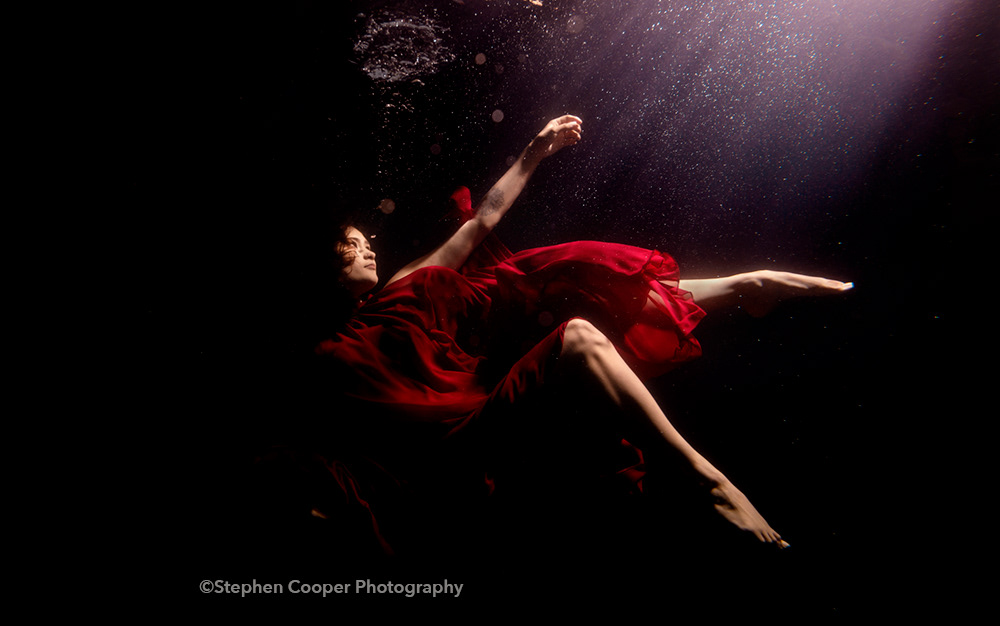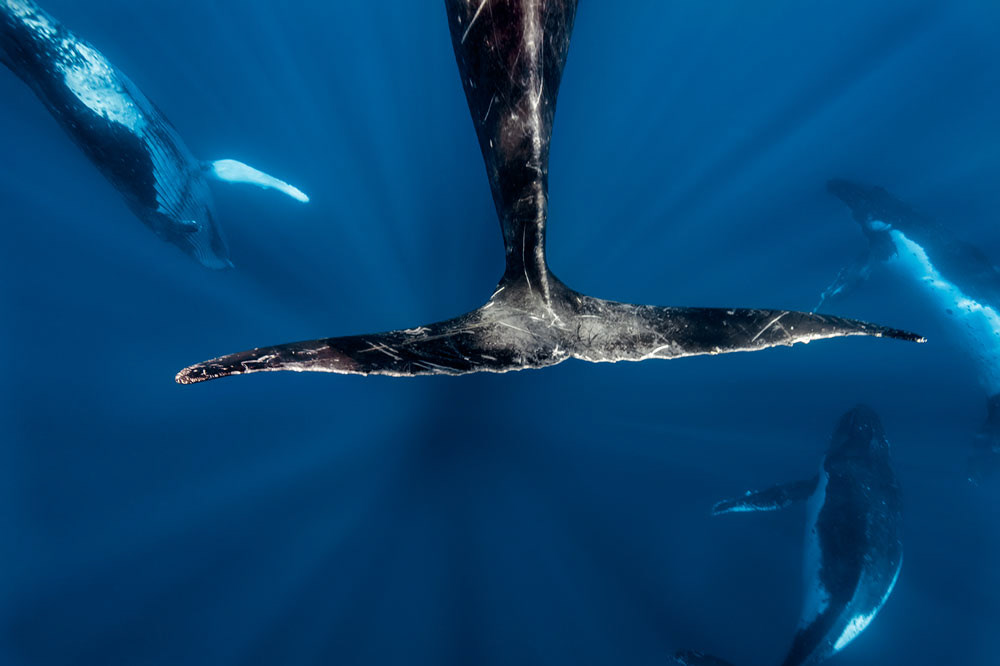 Highly Experienced Professional LinkedIn Photographer
As with marketing any product, the right image is key; the same applies to marketing yourself. A well-taken photograph can tell a lot about a place or product; the same applies to people. When promoting yourself either in a publication or online, the right style is crucial. As
professional LinkedIn photographer
I will guide you through the dos and don'ts in creating a headshot to generate more profile views and connection requests. I will provide you with a professional LinkedIn headshot by a photographer, with over 20 years of experience in the photographic industry.
What You Can Expect From Stephen Cooper Photography Regarding Your LinkedIn Profile Picture Taken by a Photographer
I will put you at ease, so you don't feel awkward or uncomfortable and capture your best self in your pictures. It is important to display some of your personality while maintaining a level of professionalism through a high-quality image; with me, you will achieve this result. A headshot taken by me will redefine your online and visual presence.
I have a portable studio, so I will come to you or a recommended venue that will provide the best background and lighting.
I will advise you on what to wear and provide recommendations regarding hair and makeup. Attention to detail is key and I'll make sure your tie is straight, blouse or shirt is sitting neatly, and your hair is neatly placed before each shot.
Various packages are available, so you can include photographs for other media or uses. The selection of your photographs is made via a secure online gallery.
My Photographic Services
Through my photography, videography, and image creation consultancy, I help businesses and clients to promote their online and visual presence through social media, marketing, business, and teaching. With a background in media, I understand the importance of portraying a professional image while meeting tight deadlines. No matter the type of photoshoot, I will work closely with you to ensure I capture what your company encompasses and portray you as an authentic, professional, approachable, and trustworthy individual.
I offer tailored packages for corporate headshots and portraits, and team shots at your premises, limiting disruption to your work schedule. I take editorial portraits that will build your personal or company brand. I am proud to have taken editorial portraits of celebrities, musicians, politicians, actors, and sports stars worldwide.
I'll capture the atmosphere at any event through photographs and videos and provide you with a montage of the event in various formats.
For something different, I take underwater portraits of people and animals in their natural environment. Even though
underwater photography
has many challenges, the outcomes can be breathtaking. You can purchase some of my underwater images from
Art Lovers Australia
.
Fun Facts About Stephen Cooper Photography
As owner and head photographer, I developed my love and passion for photography at the age of ten. I spent many years nurturing my talent working with many newspapers and other agencies, as a Walkley award-winning photographer. I offer corporate, industrial, and underwater portraits and photography classes.
Contact me
to book your slot with a LinkedIn profile photographer and get your profile noticed.