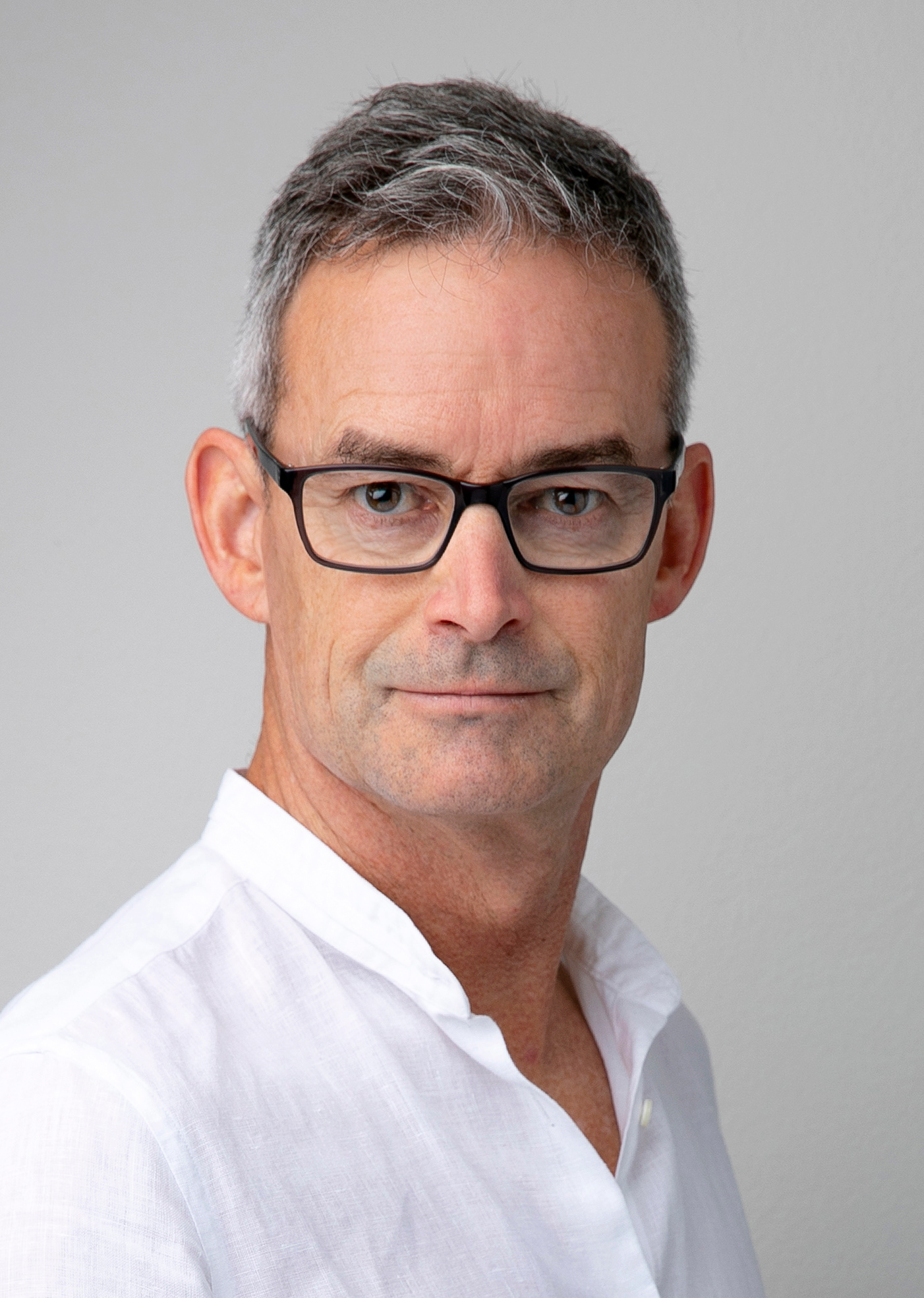 When I shot my first roll of film on grandad's old Box Brownie at age 10 it felt like magic. 
My parents were worried when I covered my bedroom windows and started hanging out in the dark at 15. But they soon realised I was just following my love of photography in a homemade darkroom.
My photographic career has taken me around the world, high in the sky, under oceans and onto people's breakfast tables as a Walkley Award-winning photographer and Picture Editor for Sydney's leading daily newspapers.
I'm excited to be heading up my own photography, videography and image creation consultancy, after many years in frontline media. I also bring expertise in social media, marketing, business and teaching.
I am proud to bring all my unique skills and experience to help businesses and clients achieve their goals and redefine their online and visual presence.
Let's see what we can create together.