Stephen has photographed some of the worlds biggest celebrities, musicians, politicians, actors and sports stars and can create portraits to help build your personal or company brand. 
With over 20 years creating award winning media content Stephen brings that experience to tell your story with compelling images to make you stand out from your competition.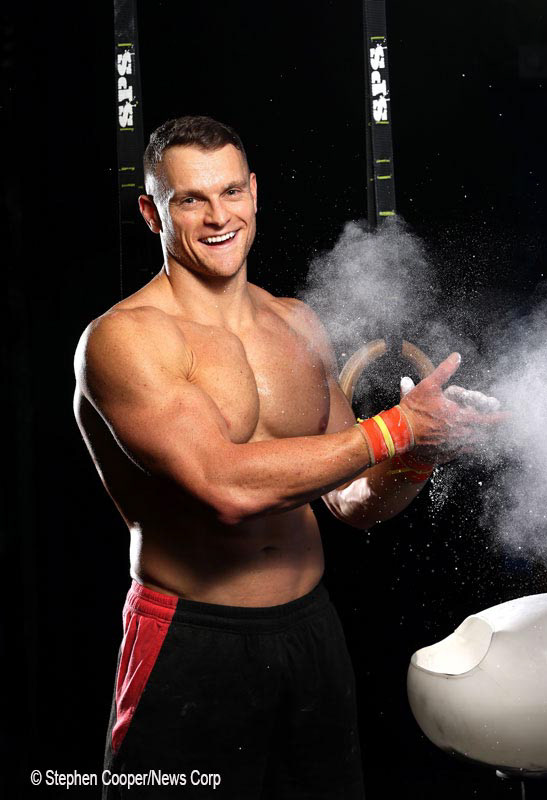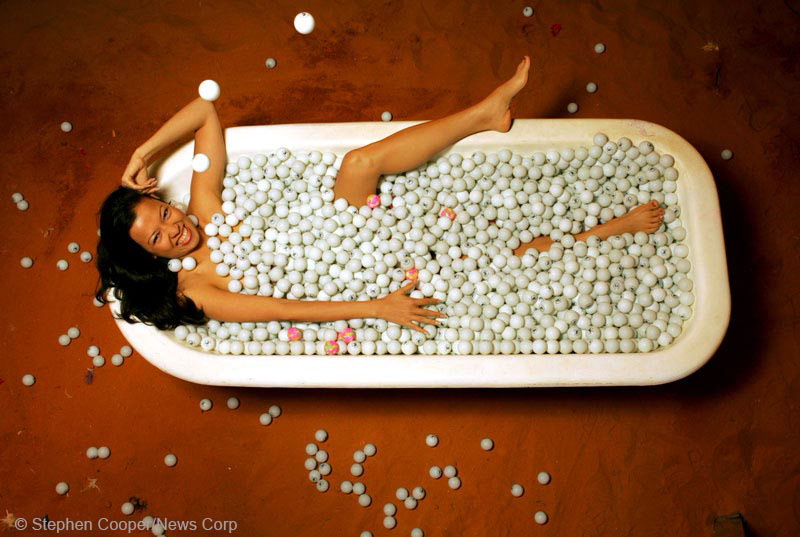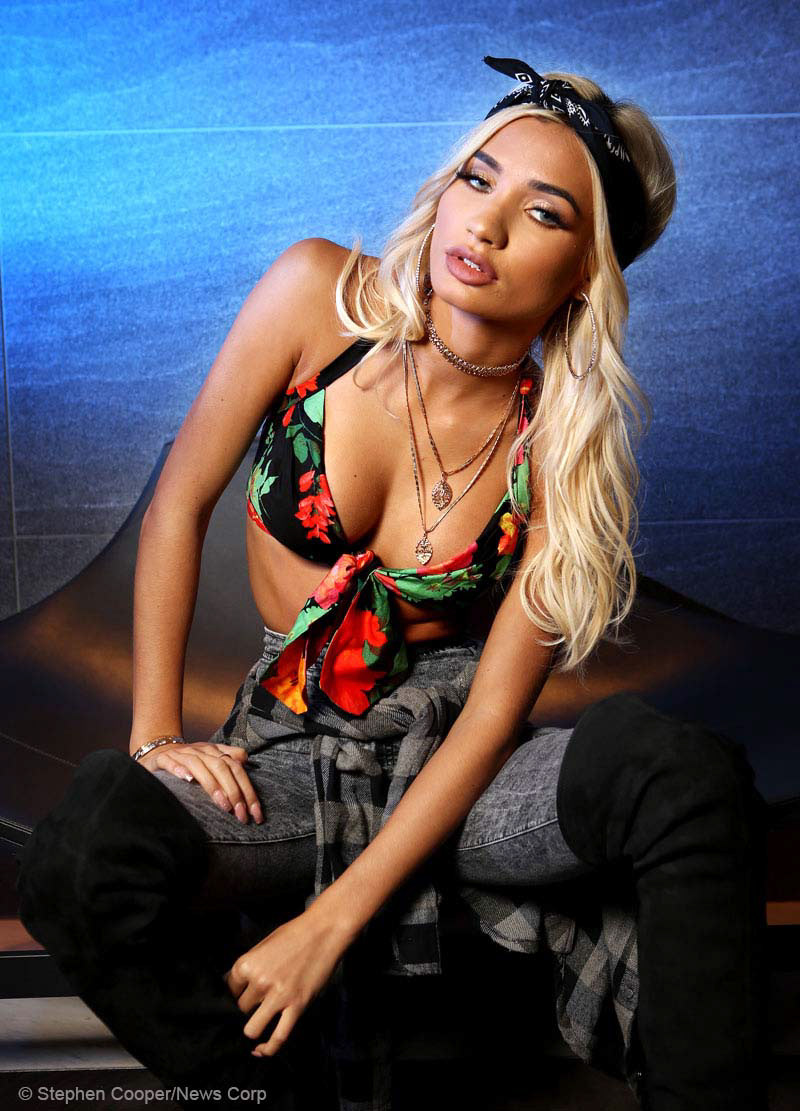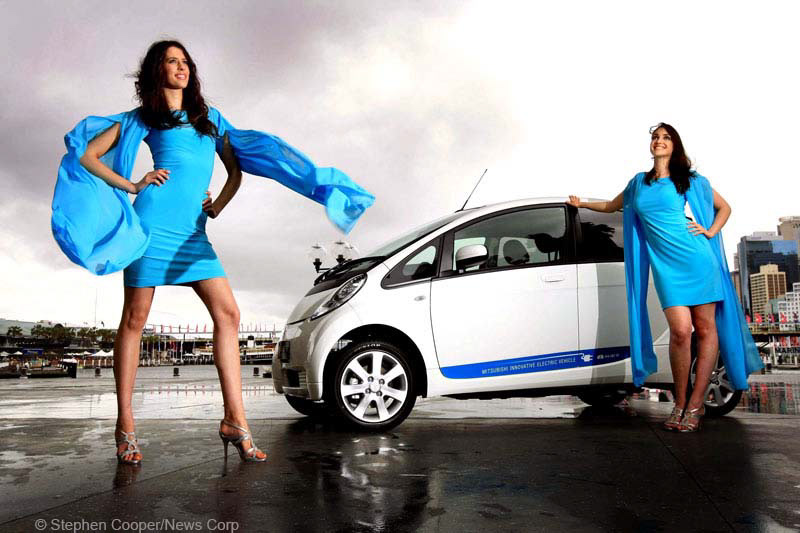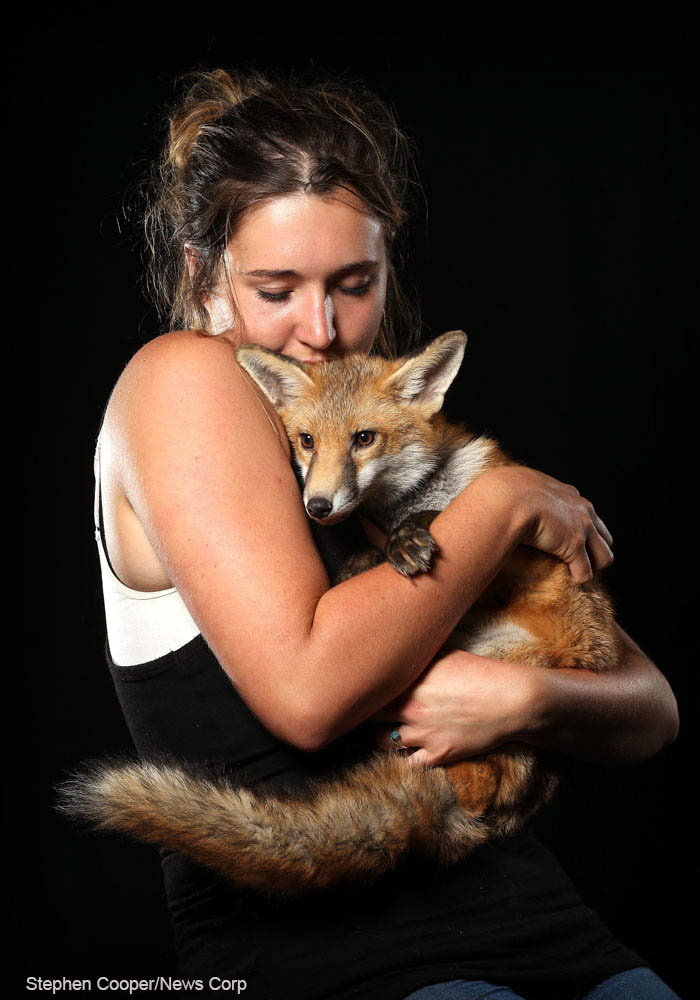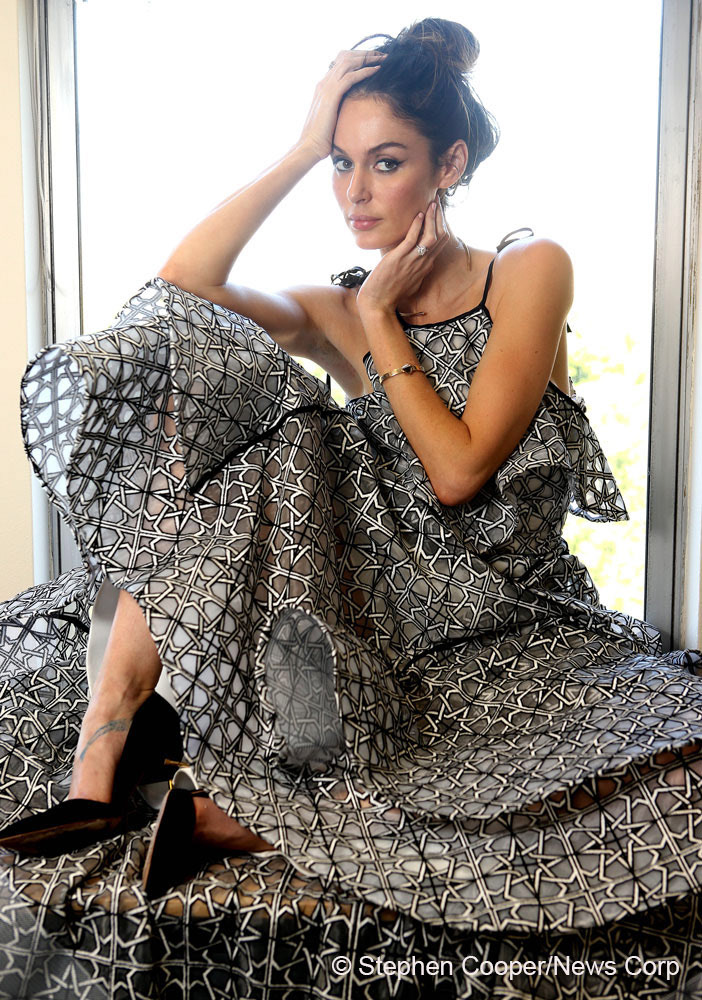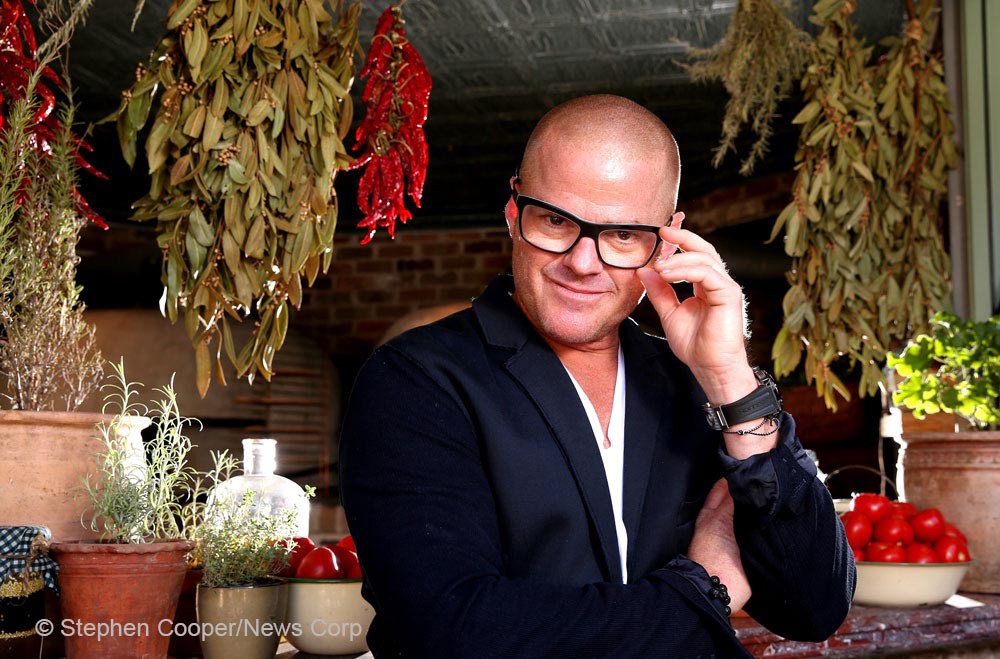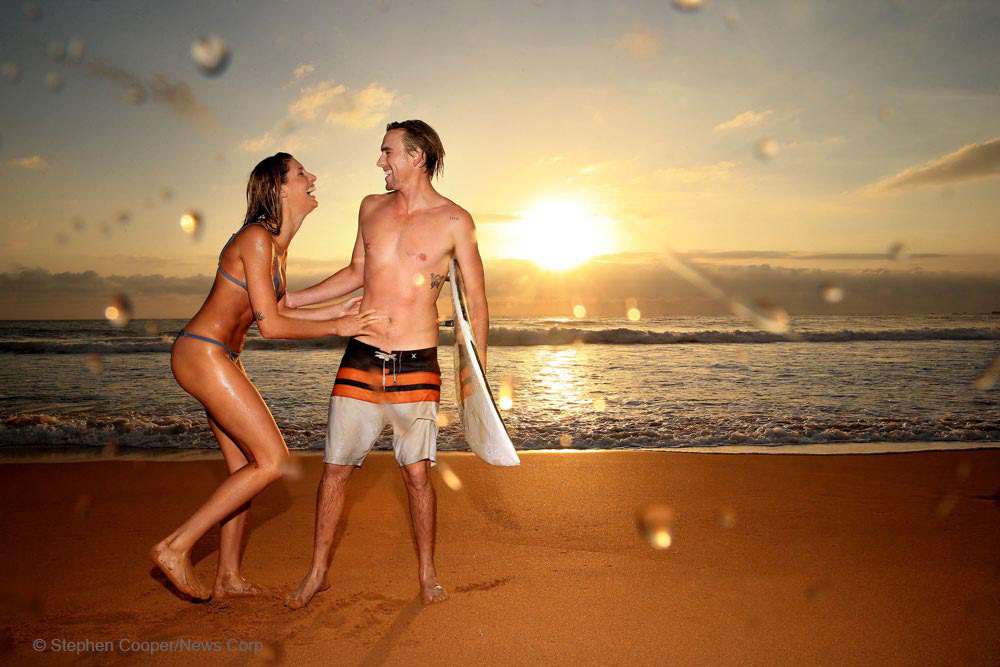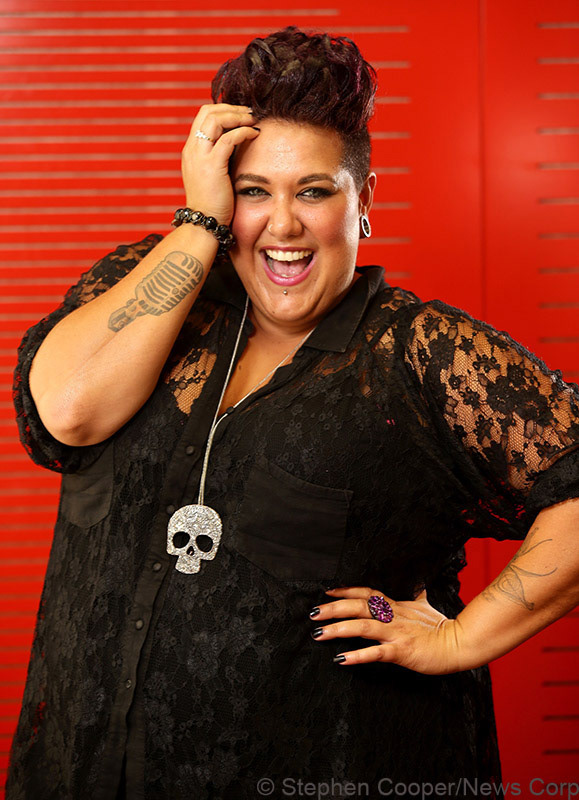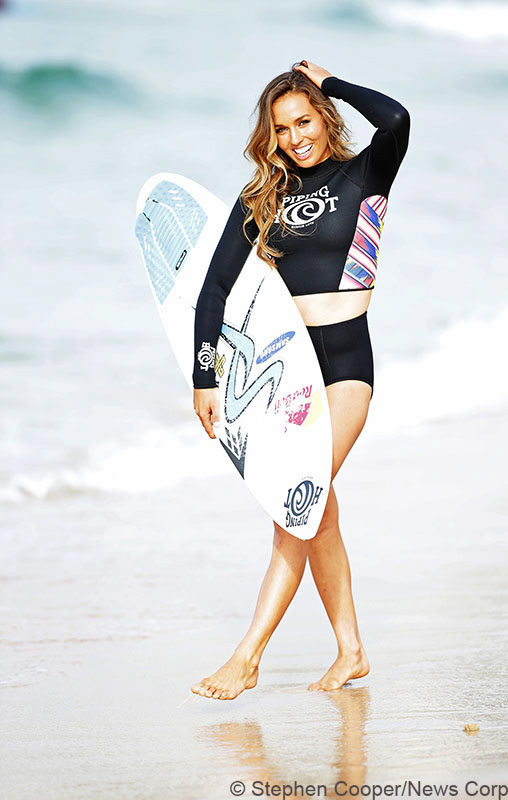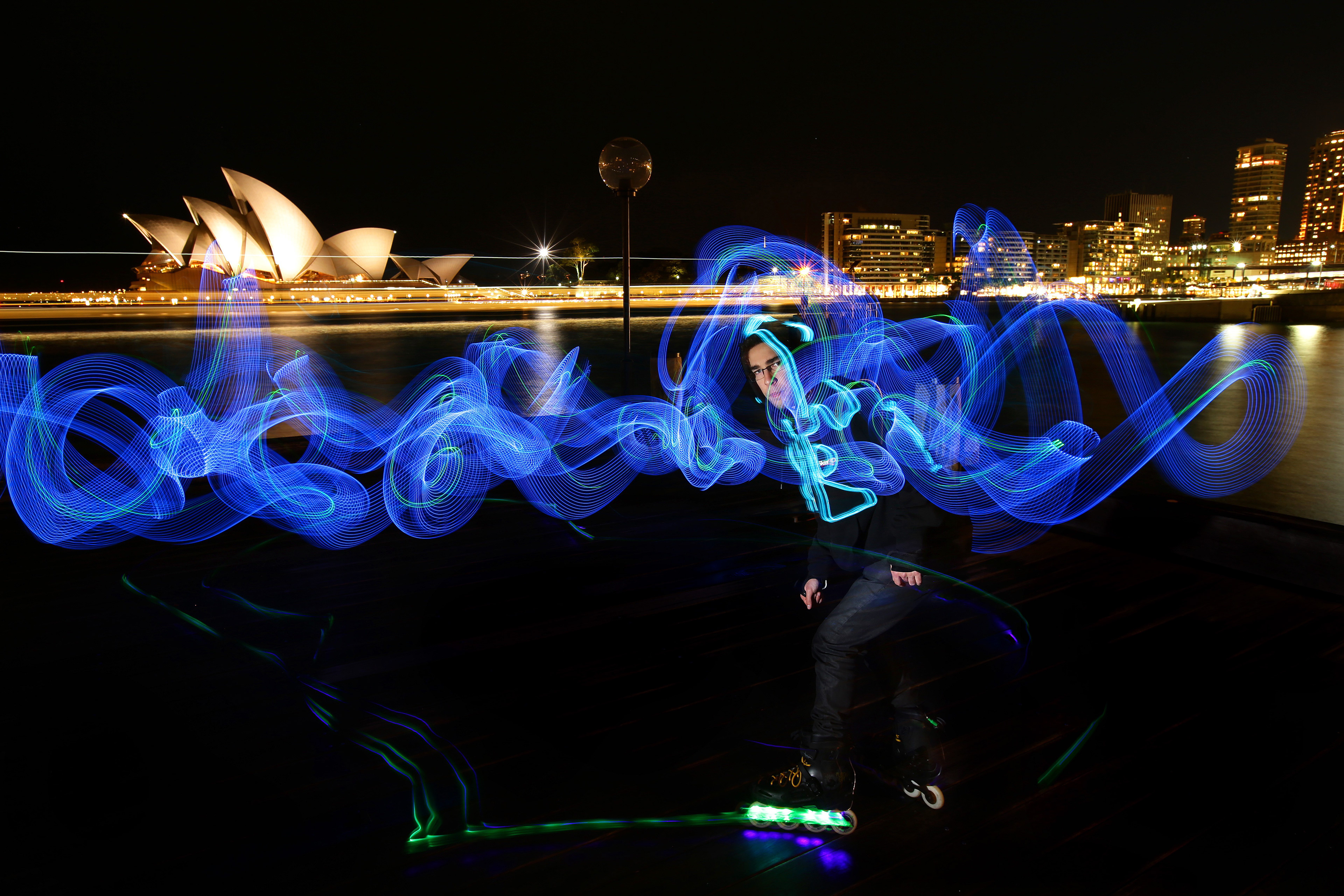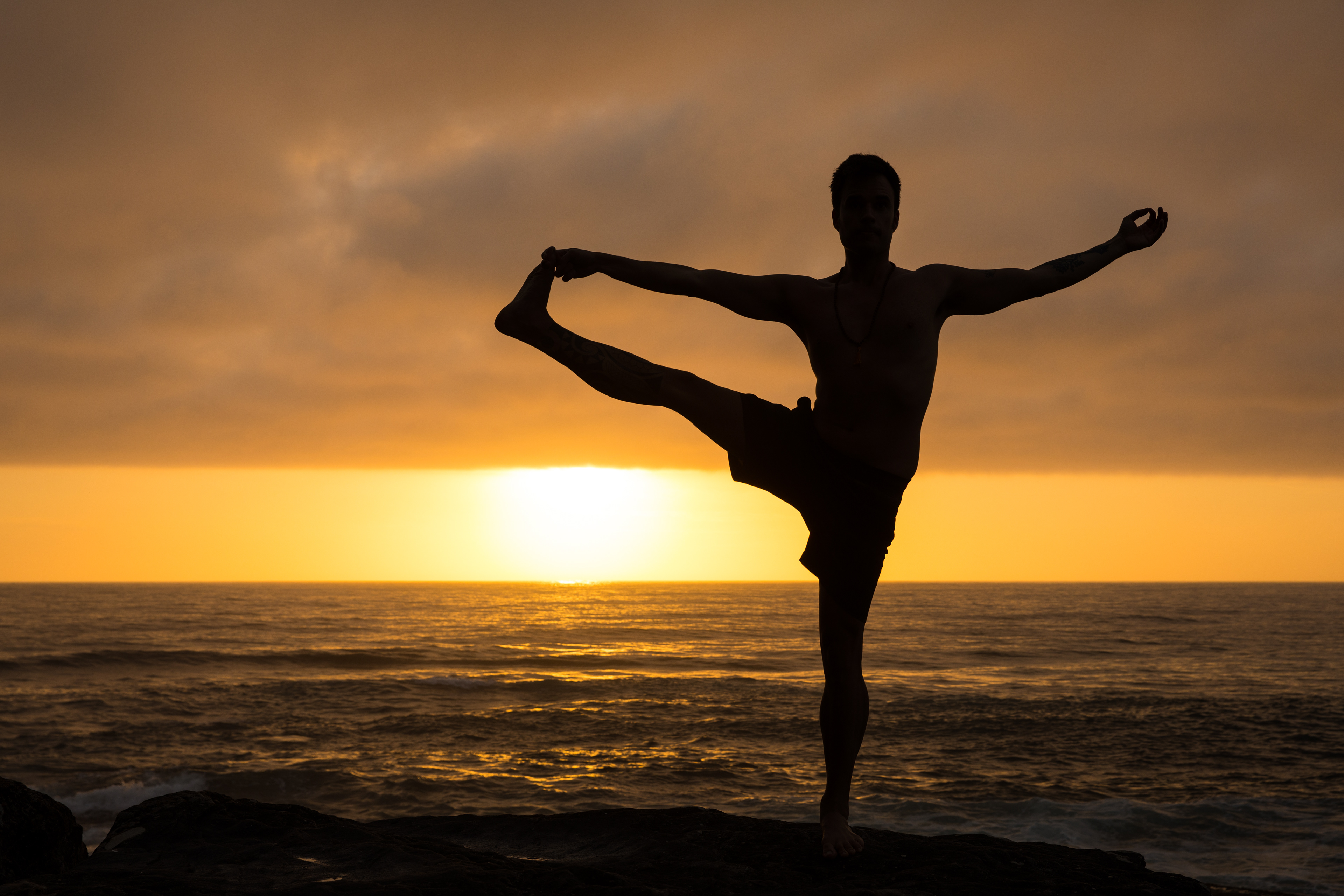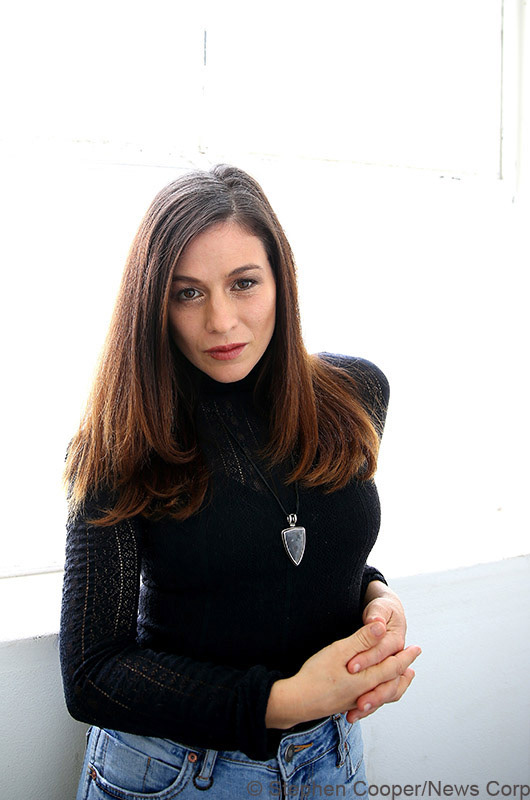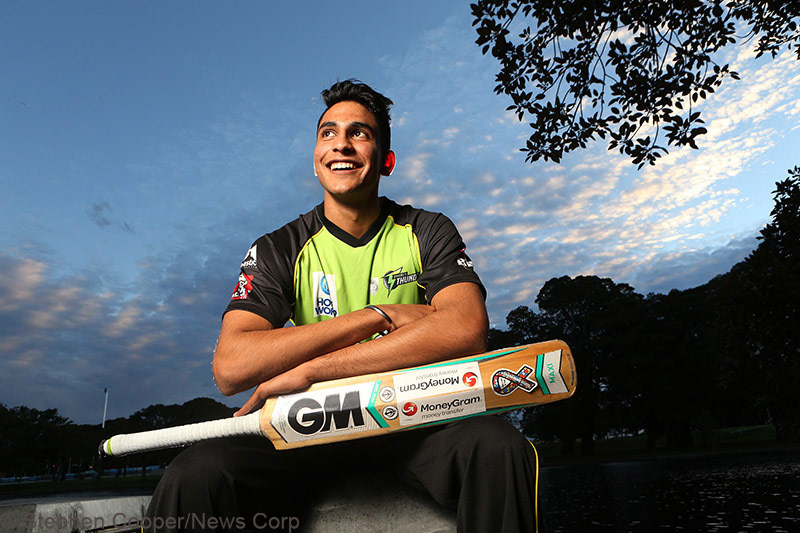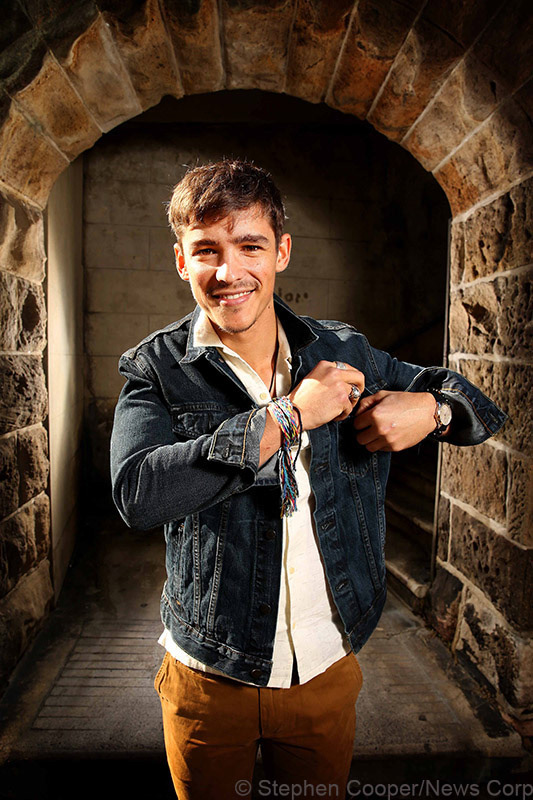 Show Off Your Products With My Commercial Photography in Sydney
If your business sells various products, you know how important it is to have the proper
commercial photography in Sydney
to show off those products in the right light. You want your customers to understand precisely what you offer through a picture, and I can help you achieve that goal. Choose Stephen Cooper Photography for an award-winning experience.
Services I Can Provide as a Commercial Photographer in Sydney
Knowing precisely what I can assist you with when you need commercial photography is more than half the battle when it comes to choosing the right photographer. Consider the following services my team, and I provide and whether they suit your requirements:
I have ample experience providing clients with beautiful corporate portrait photos. This service is ideal for those who want to show off their leaders, staff, or business with the professional tone they desire.
If you're planning an event soon, I can handle the photography for you. You should enjoy your significant events, not worry about stopping to take photos so you can commemorate the occasion. I can handle all your photography requirements for your next big event so you can focus on what matters: enjoying every moment of it.
If you're feeling artistic or even adventurous, I provide services for underwater photography. I have a beautiful portfolio of
underwater photos
for you to look at and can also offer free quotes before you commit to anything. If you like what you see, give me a call, and we'll book a session.
Commonly Asked Questions From Clients Who Need Commercial Photography
I've have had many repeat questions from my clients over my years working as a commercial photographer in Sydney. In the spirit of providing as much up-front clarity as possible, consider the following frequent questions I receive:
Can you come to our office for a photoshoot? I absolutely can! With my portable studio, I can meet you wherever you want to have your photoshoot. You get to choose the location, and I'll make sure to deliver exceptional results regardless.
Do you edit out blemishes in the photos? I do not do this at my discretion. I can, however, provide the service at the request of the clients. Remember, I work according to your requirements and will make any changes without running it by you first.
Do I need a headshot or an editorial portrait? Headshots are ideal for use on social media or websites where you want a photo of the person's personality in the shot. An
editorial portrait
is better suited when you want a bit more flair or background to your image. My portfolio shows good examples of both.
What You Stand to Gain From My Commercial Photography
Choosing the right commercial photographer in Sydney can make a world of difference for your business or brand. I provide you with the ability to showcase your business professionally and in a relatable manner so that your customers better know what you're about.
Call me
and book a photoshoot today.