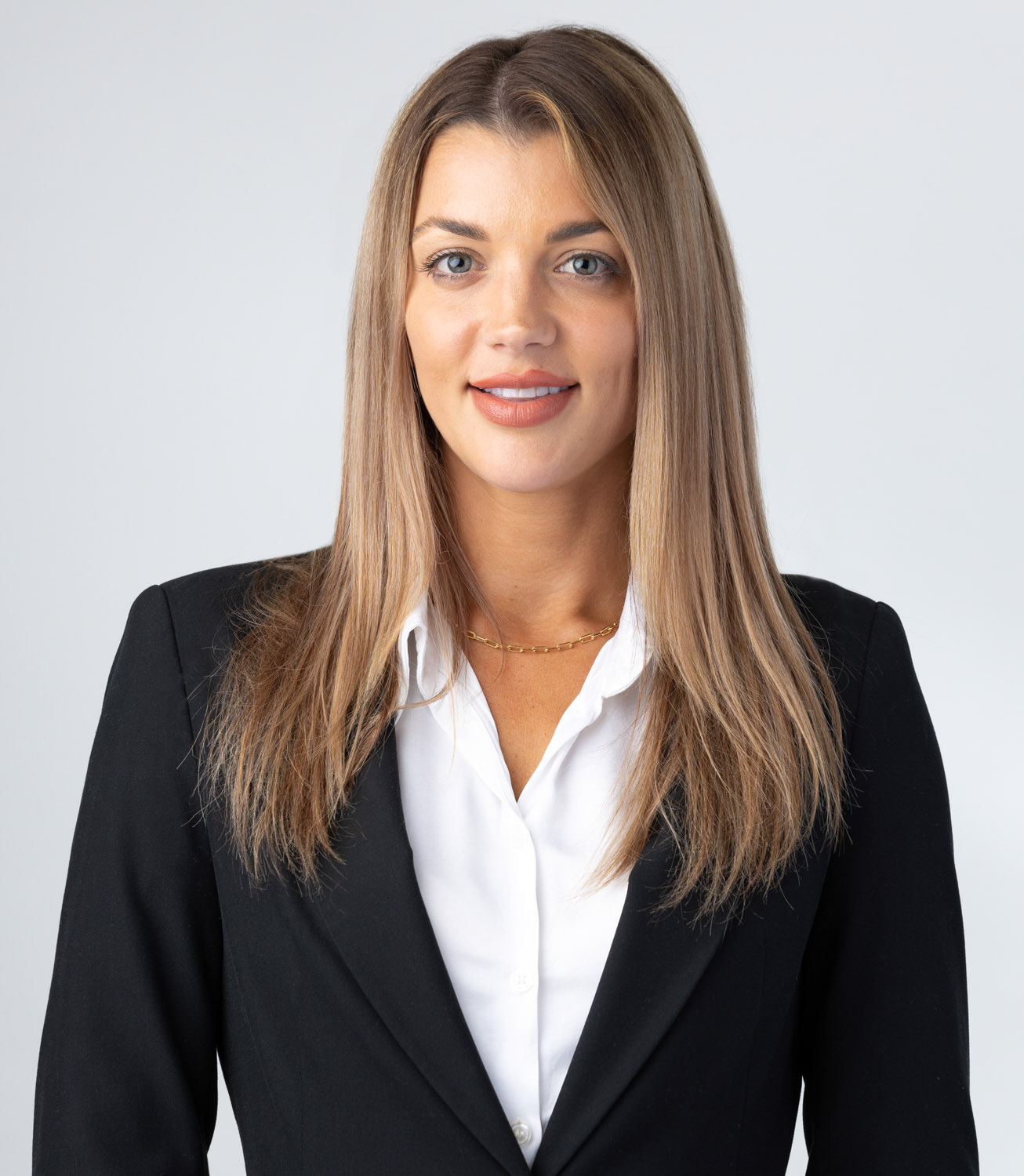 Corporate headshots at your location
We know how stressful it can be to find an experienced, reliable photographer who actually engages with your team to ensure they are comfortable and portraying their best selves for the camera. 
Stephen Cooper Photography has over 20 years of experience in the photographic industry all over Sydney. We come to your office to ensure minimal disruption to your work schedule. Our friendly approach ensures everyone has fun during their photoshoot while still getting professional quality images that reflect your brand well. We offer packages for businesses of all sizes - Get in touch today!
• 

Team shots


    • 

Editorial style portraits around the office


    • 

Staff at work
    • 

Annual reports
​​​​​​​​​
First impressions are crucial. It is worth investing in a headshot that stands out as professional, trustworthy and approachable. 
We take the time to connect with every person in front of our lens, all while ensuring that we get the small details right. Getting a tie straight or fixing a creased shirt or blouse can greatly impact the perception of you and your business.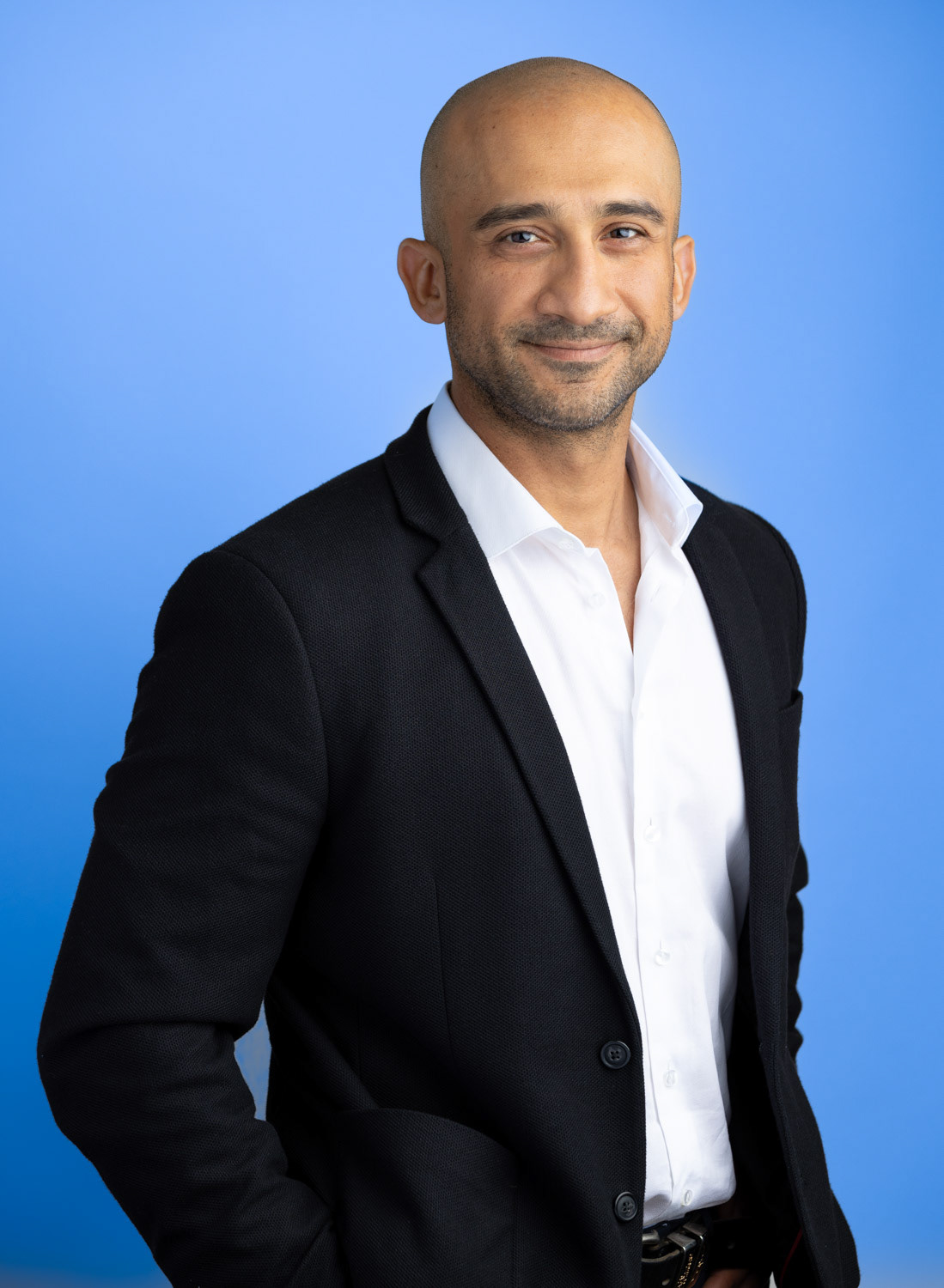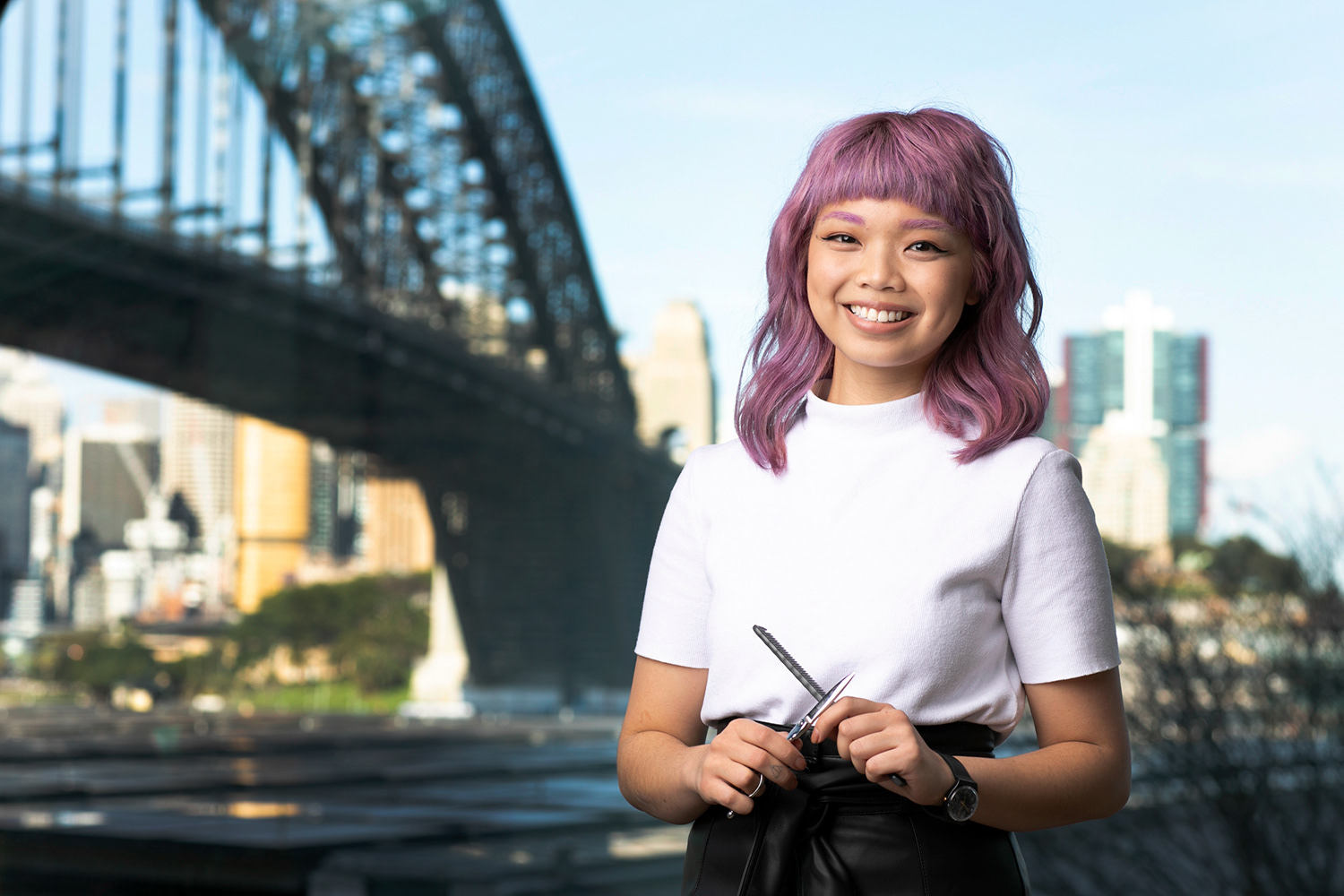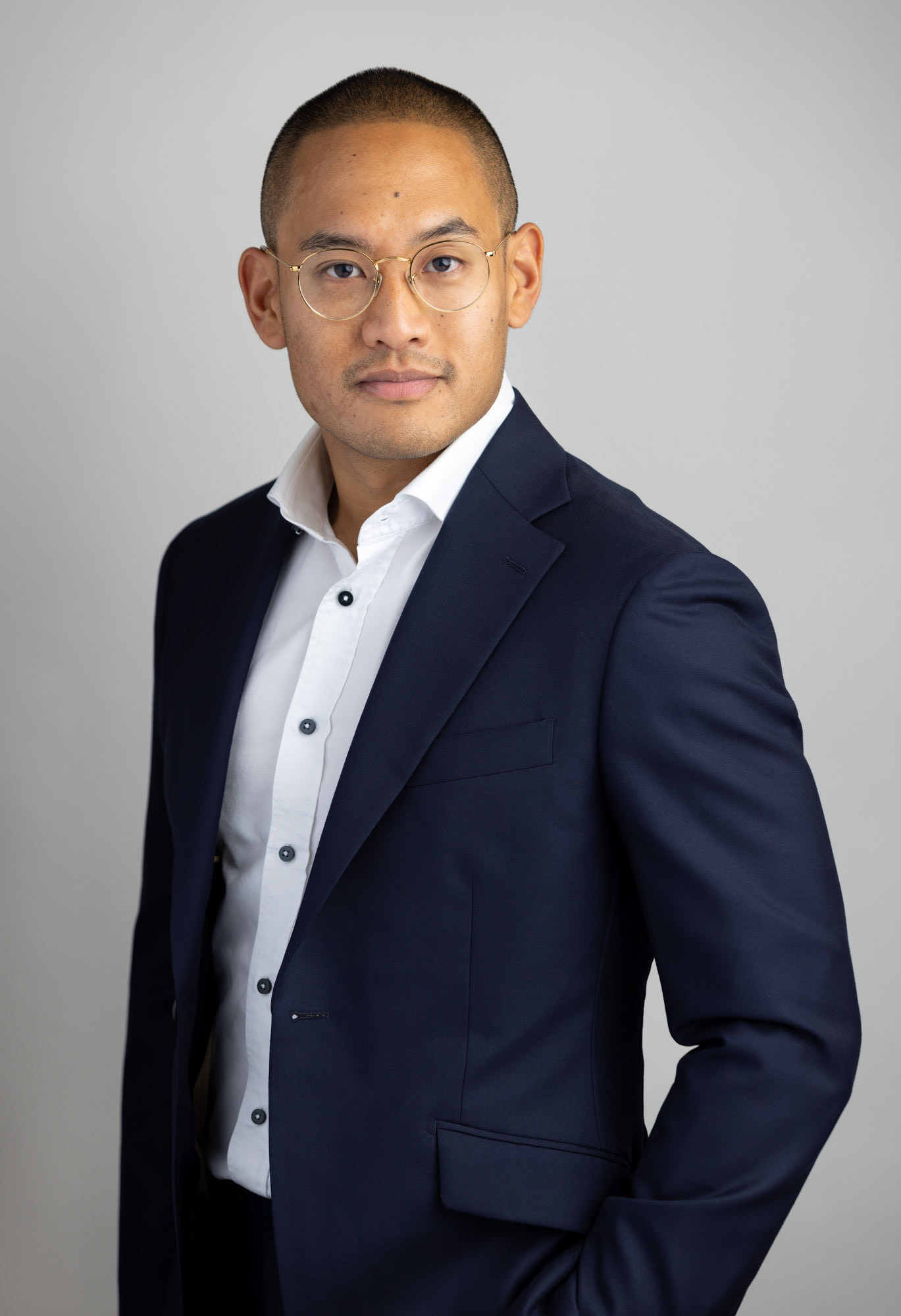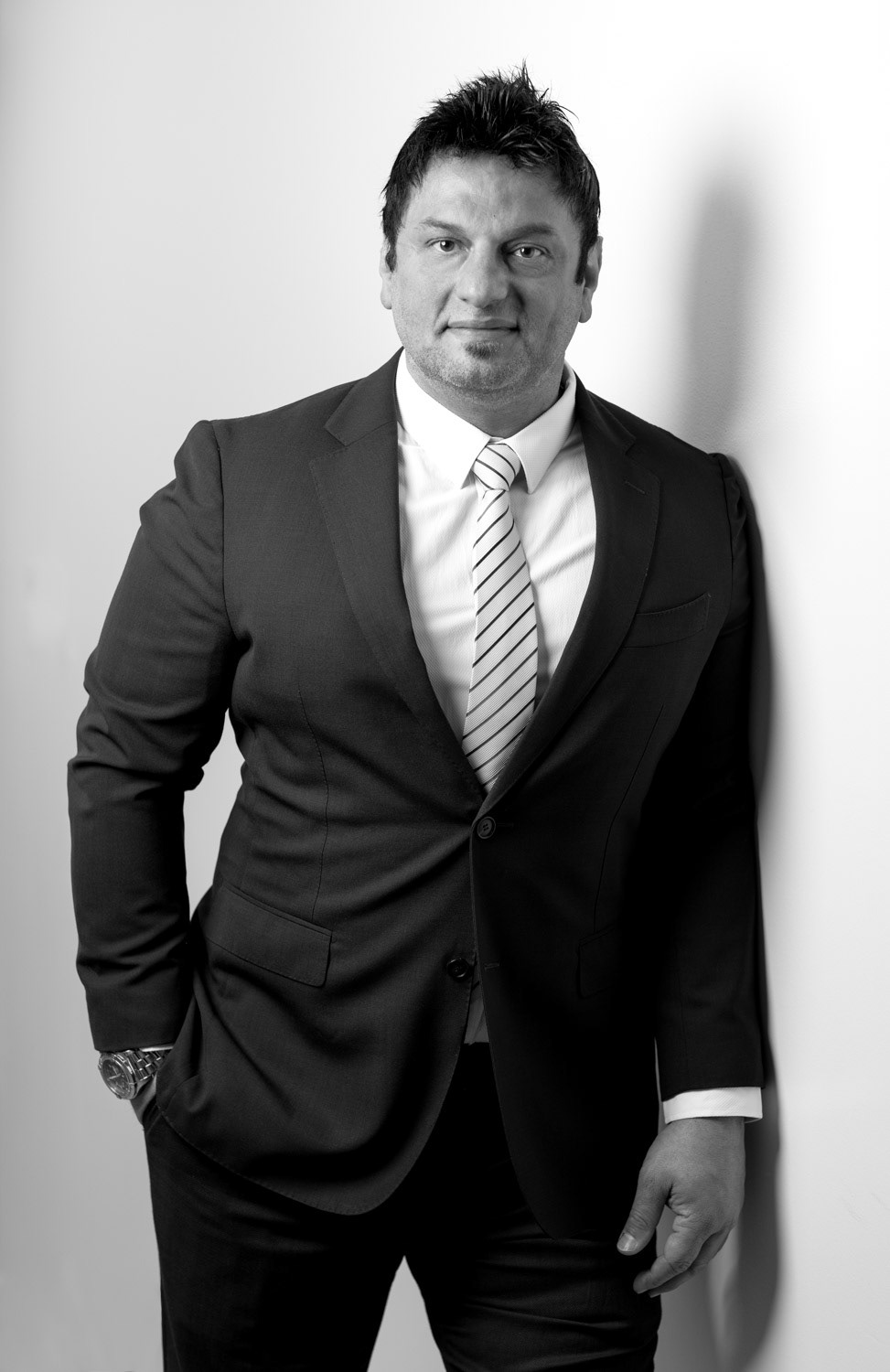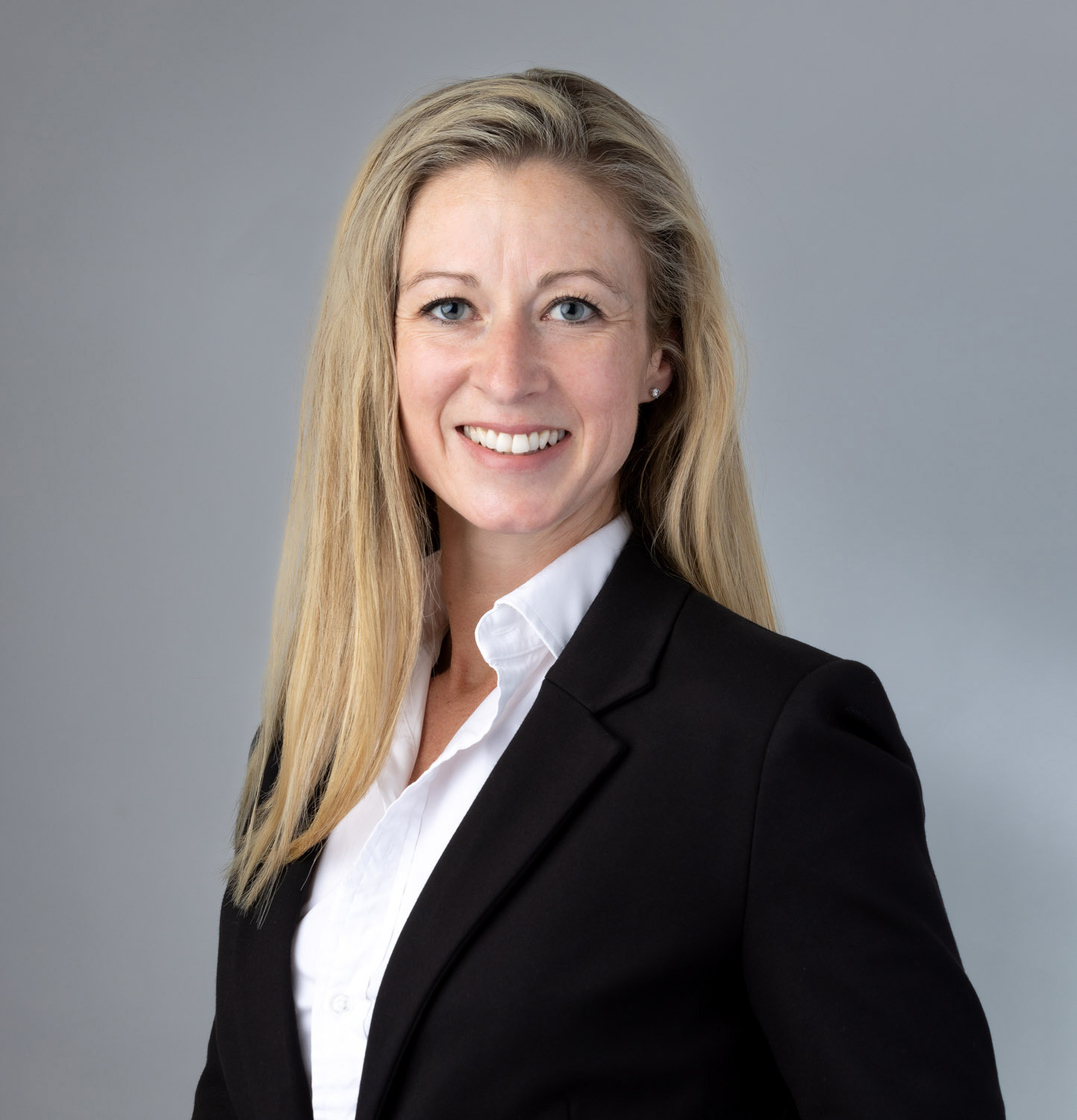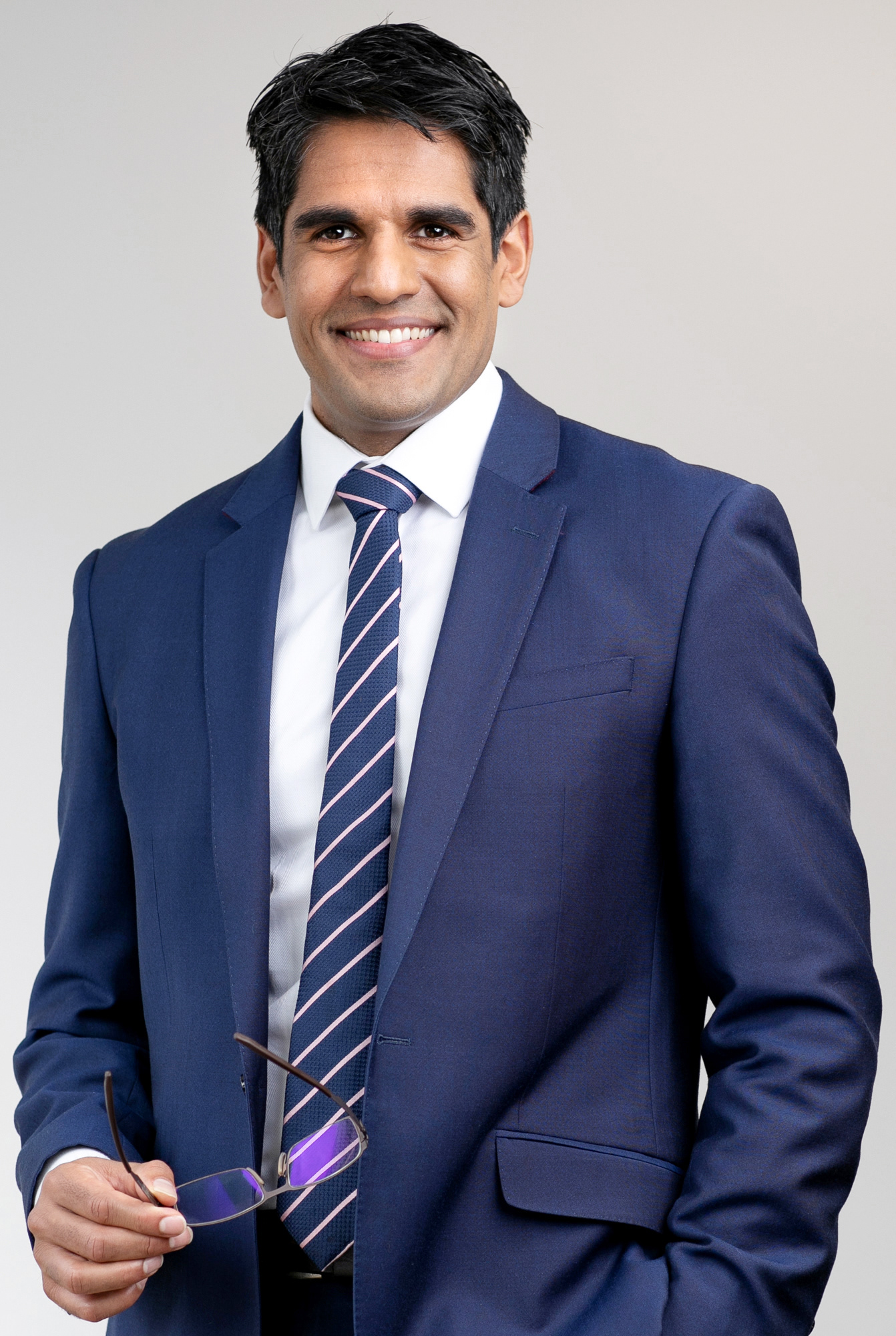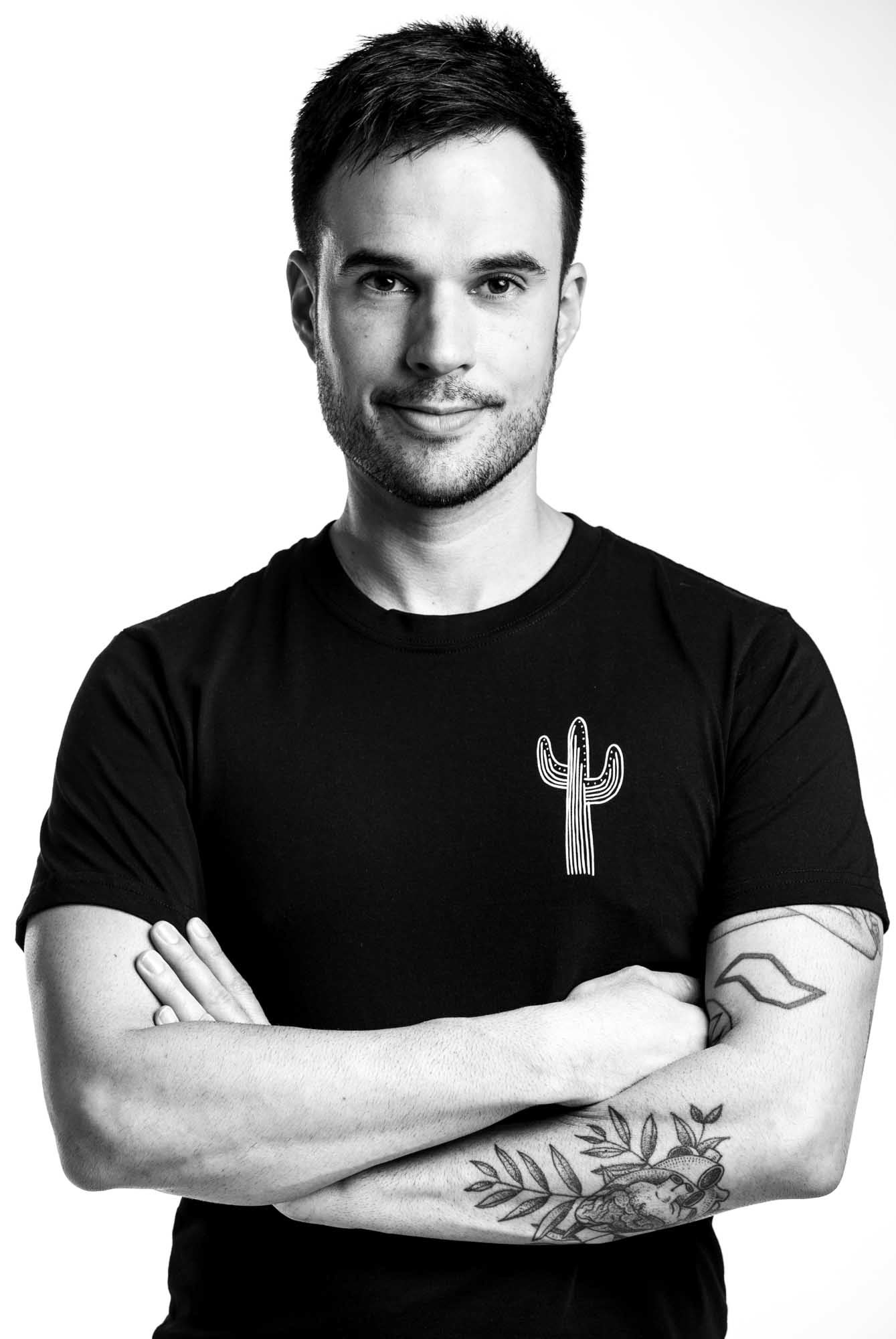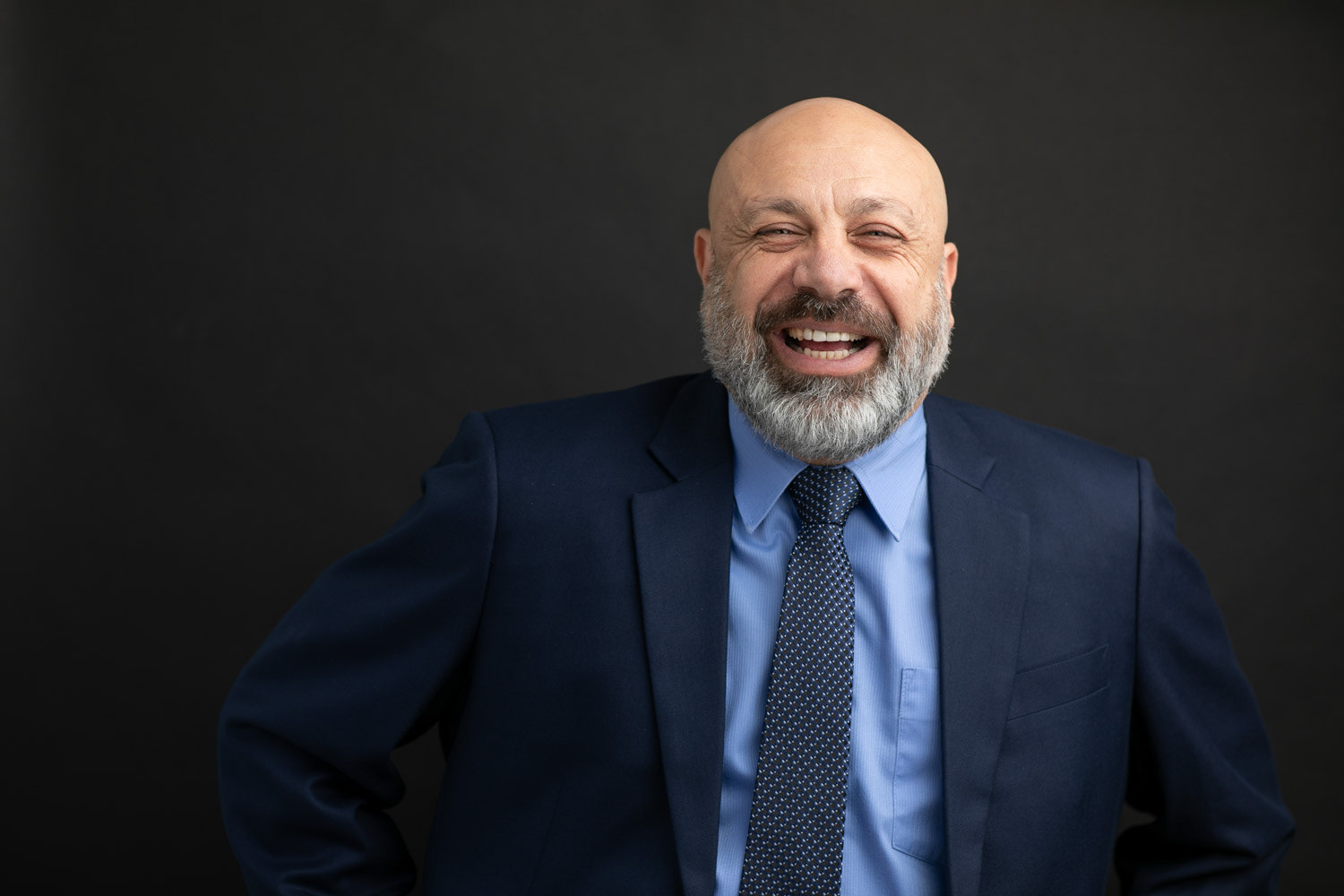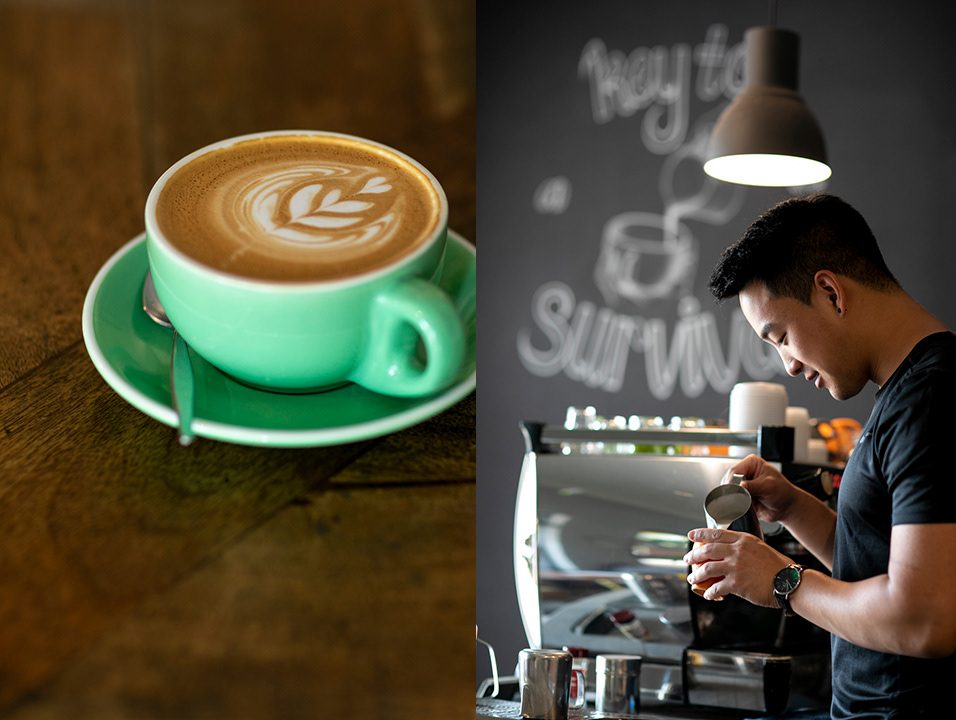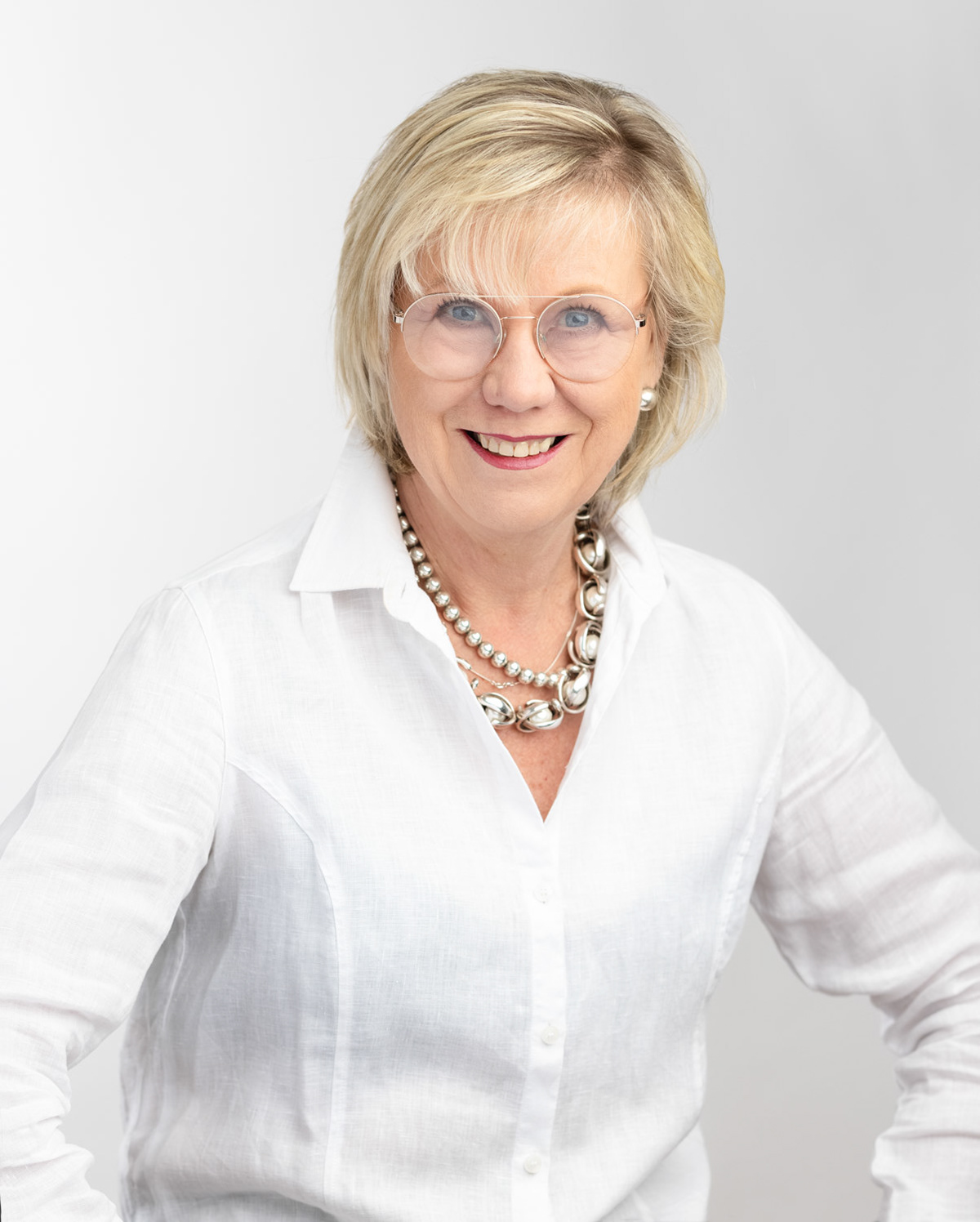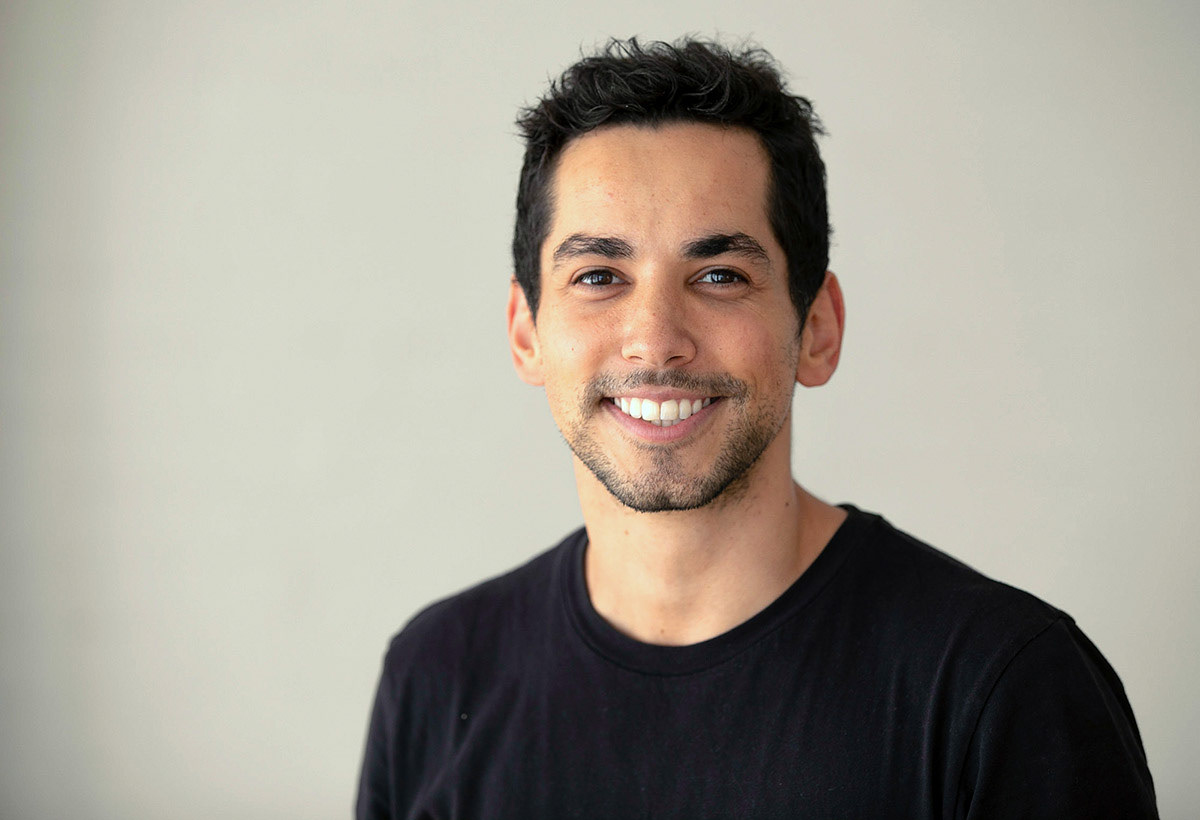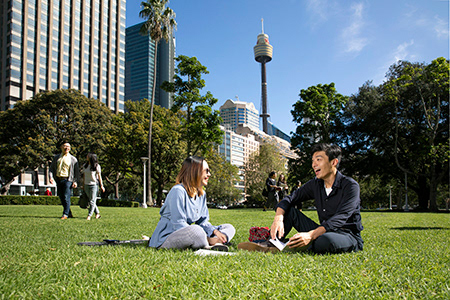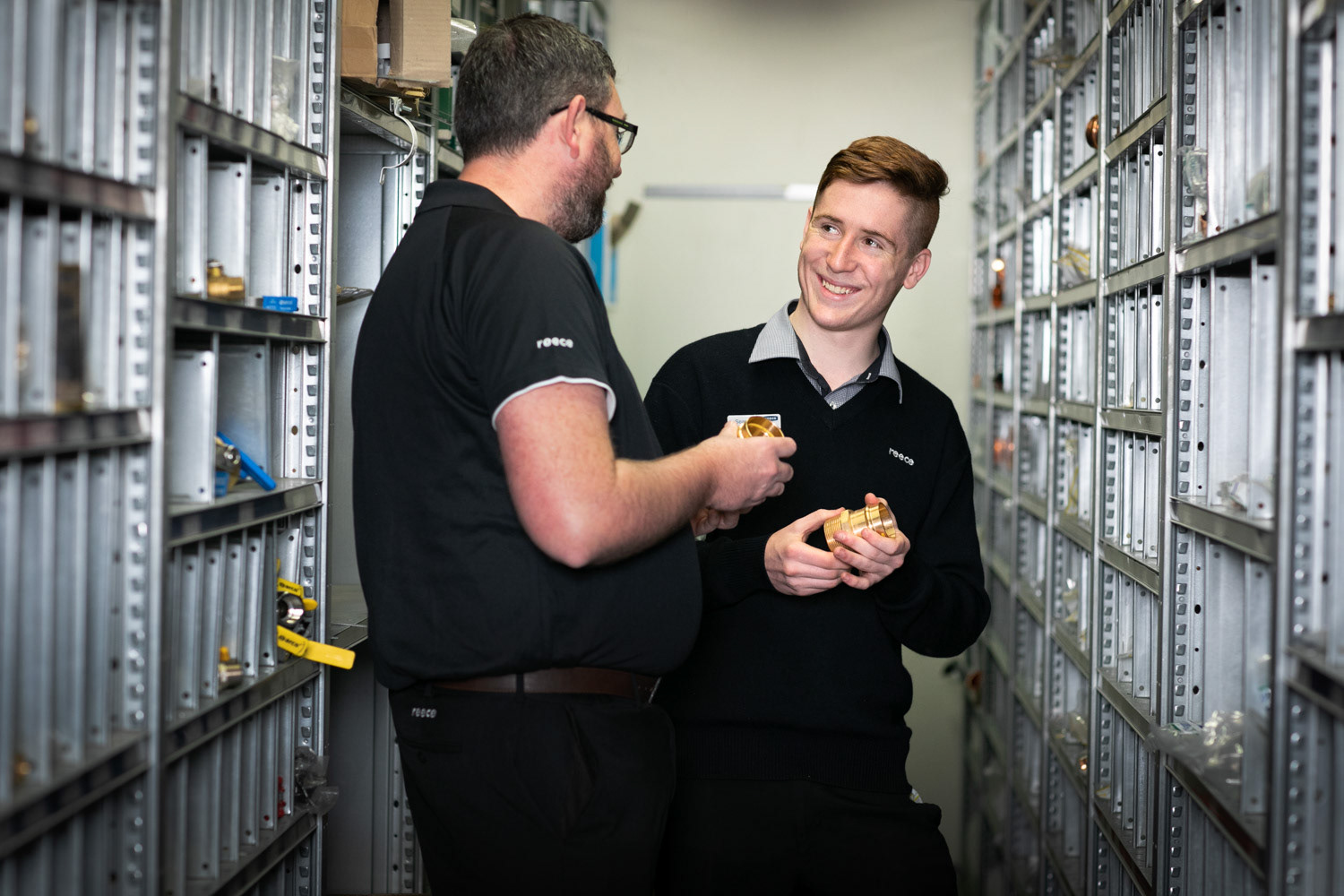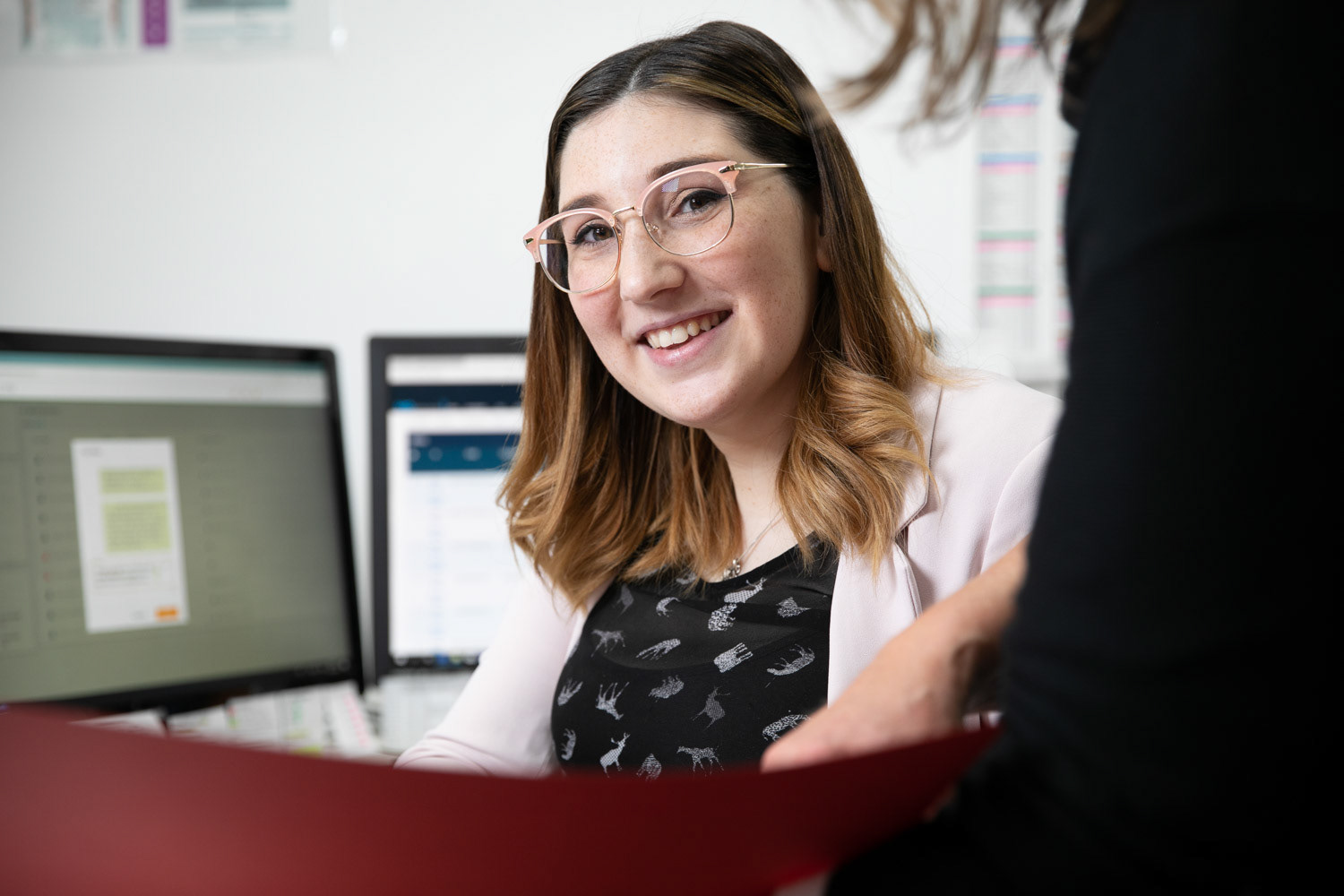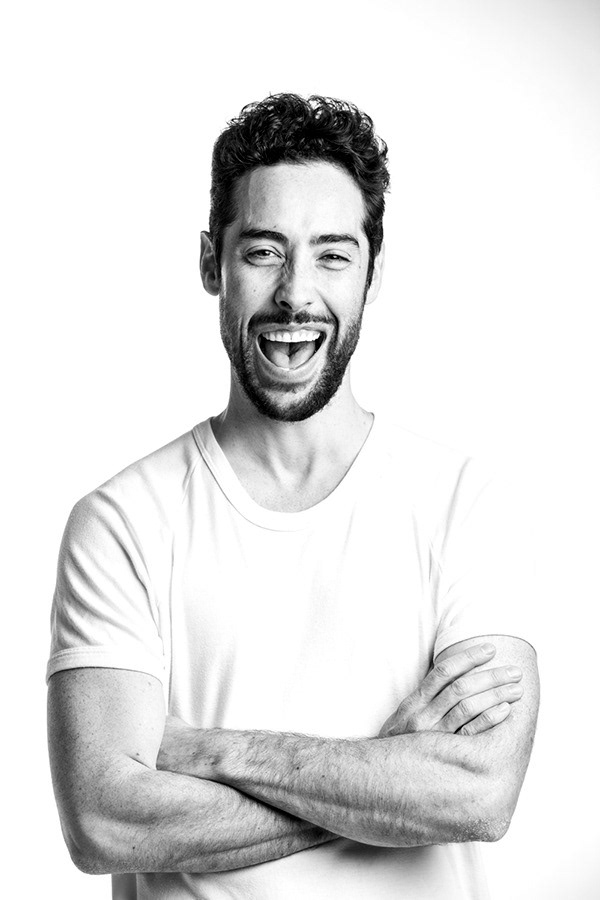 For larger numbers request a quote as discounts apply.
Price includes one retouched image in high and low resolution per person selected from a secure online gallery. 
Travel costs are included in Sydney metro with parking and building access to be arranged by the client. 
​​​​​​​
"Stephen Cooper took corporate profile shots for our business. Stephen was great to work with and produced beautiful shots for us. Stephen was on time and professional. Stephen made the team feel comfortable and captured exactly what we needed".
"Stephen was very professional and the photos were very impressive! Couldn't have asked for a better experience"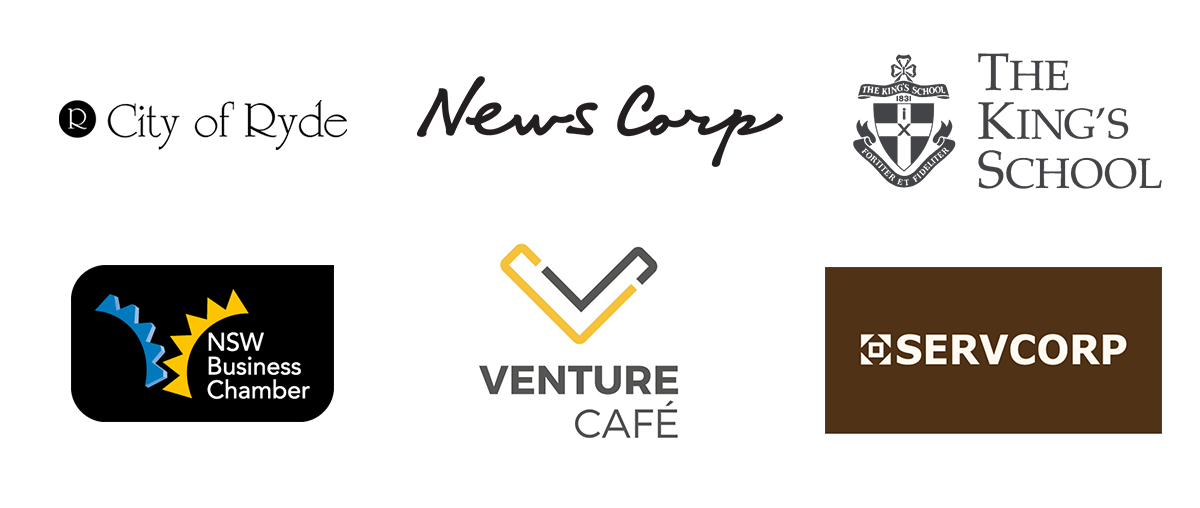 Professional Photographer Offers Corporate Group Photo
Whether an individual photo or group corporate headshots, the art of a photograph speaks a thousand words, my craft spans over an international career of over 20 years as a photo editor and photojournalist. I take great pride in furthering your corporate identity and brand with a customised
corporate group photo
, personalised to accommodate your every need. A portable studio means I travel to you. I'm happy to advise on set-ups, themes, and dress codes. I have extensive exposure to individual portraits for online business use and corporate photos.
The Perfect LinkedIn Profile Photo
The platform LinkedIn had its origin in 2003, just months before the launch of Facebook, making this social media platform aimed at professional connections, 18 years old. This social media platform is available in 24 languages and boasts over 700 million members worldwide, with the majority (76%) outside the US. With this many eyes looking at you, here's how to navigate the perfect individual portrait for LinkedIn:
Choose a photo that looks like you, not ten years ago. Perhaps an obvious one, but it's best not to use the latest Snapchat filter to the image for a professional database.
For a comfortable yet professional photo, it's essential to dress the way you would for work. If you're a lawyer, wearing yoga pants may be strange; however, for a wellness coach, yoga pants are suitable.
Busy backgrounds will detract from your photo. By using a clutter-free background, the focus is entirely on you. Using a professional service such as Stephen Cooper Photography, you can create pictures for yourself in business, social, and dating categories.
How to Customise Your Order for a Company Group Photo
Make the right first impression with professional photos to communicate trust and competence to future clients. A company group photo serves as brand communication and may help employees feel part of a team. My friendly approach means individuals are comfortable, and the set-up provides minimal disruption to your workspace.
Decide on the uses for the company group photo: whether online, brochures or billboards. Briefing me with the specific requirements means I can best guide you to a suitable solution.
Supplying a brand identity, previous communication, and corporate history beforehand ensures I understand the company, the brand, and the individuals representing it.
Themes are an easy way to connect. I can provide examples and suggestions on possible themes aligning with your organisation and brand.
About Stephen Cooper Photography
My journey started over 20 years ago as a photojournalist for various newspapers and news agencies. As a Walkley award-winning photographer, I enjoy sharing my skills with my clients. I have extensive experience in shooting group corporate headshots, portraits, team shots, and events. My team and I provide an accessible, friendly environment where individuals are comfortable in front of the camera, with attention to detail, ensuring a professional photo every time. Free quotations and personalised packages to suit your needs are part of my offering. A portable studio means I travel to you and provide a minimally disruptive session to the workplace.
Contact me today
for your free quotation, for group corporate headshots, and more.