Events are special, and a lot of work goes into making them a success. It is important to have the emotion and positive vibe of these occasions recorded by a professional photographer with experience. Having a quality record to show your sta

ff, customers or clients that you value them and celebrate achievement and growth. 
"Stephen provided great quality photos from our Panthers Grand Final Luncheon. Stephen captured the whole event and most guests who attended. I would highly recommend Stephen to others".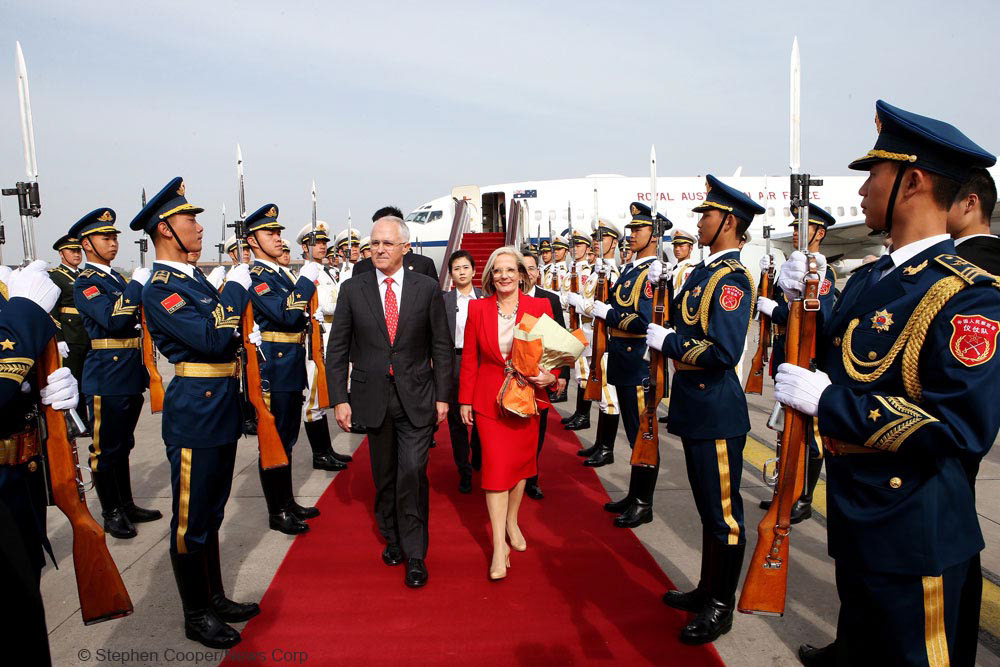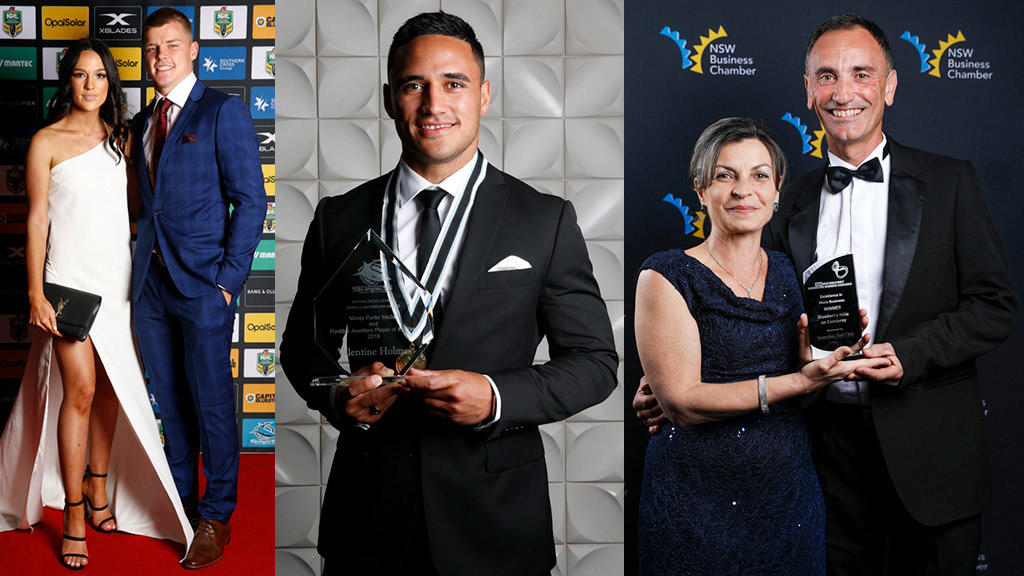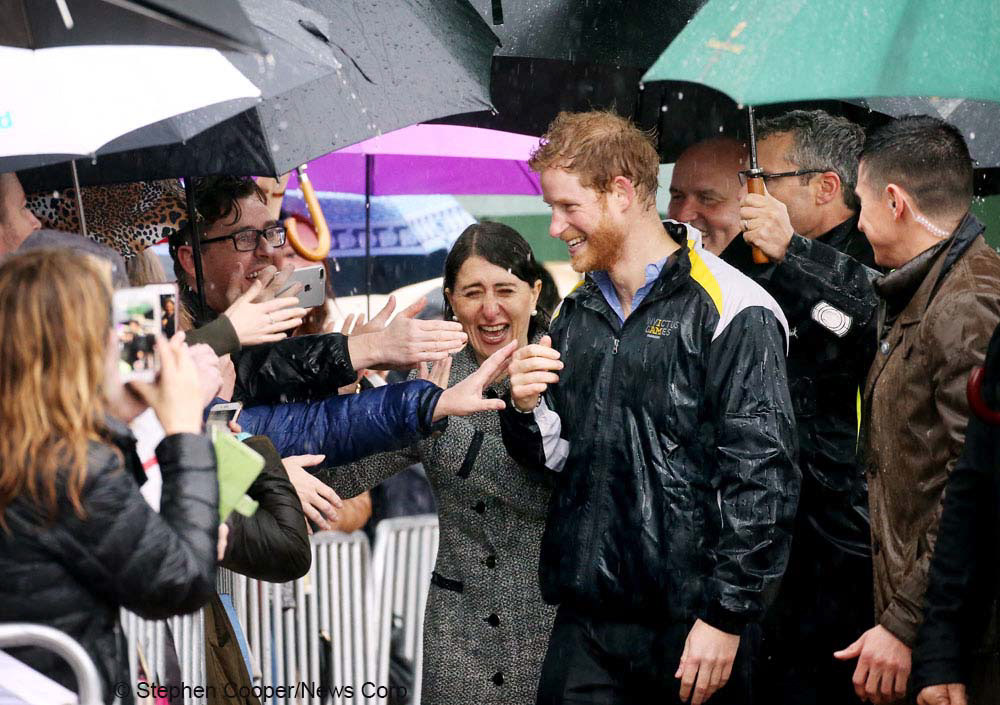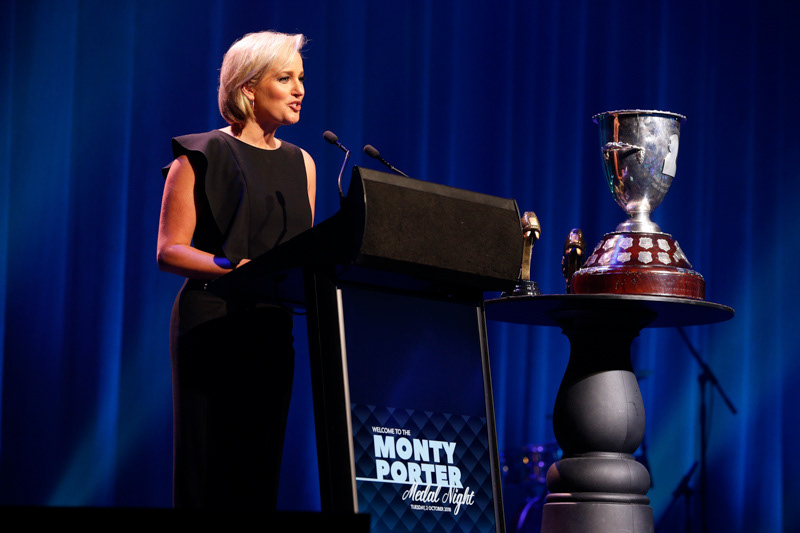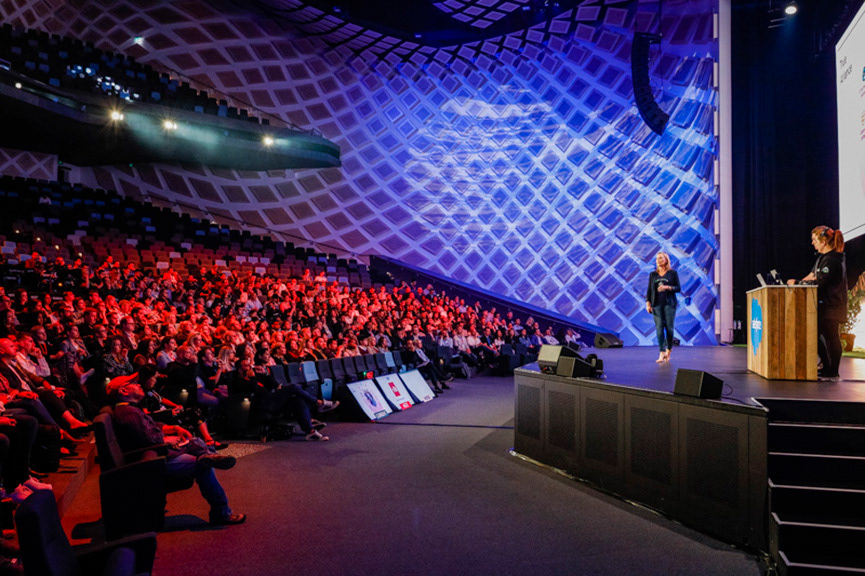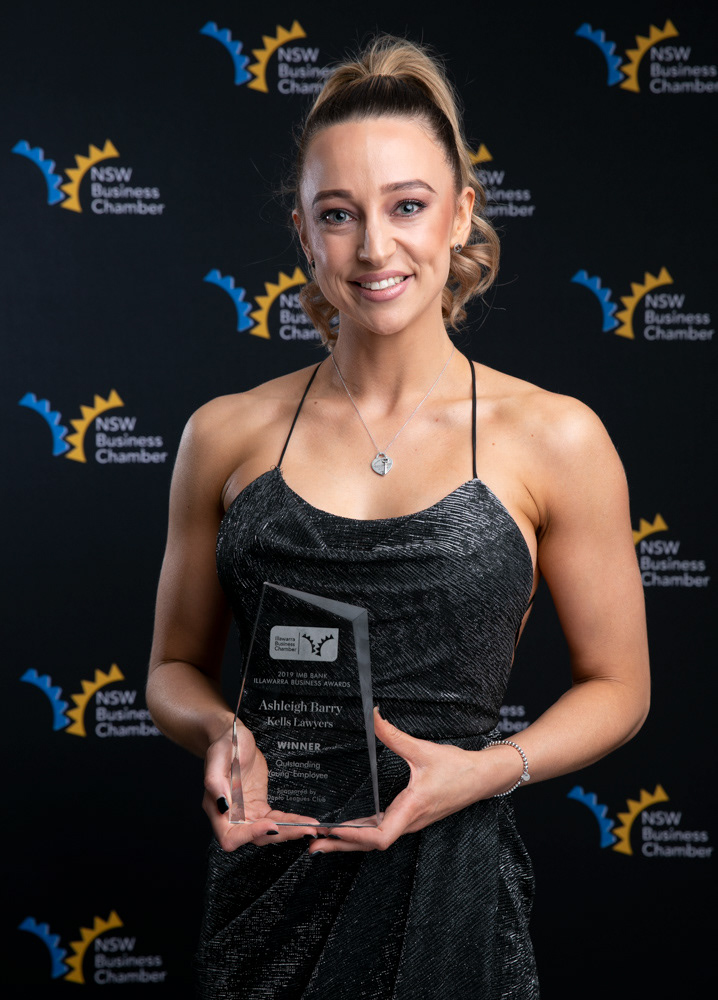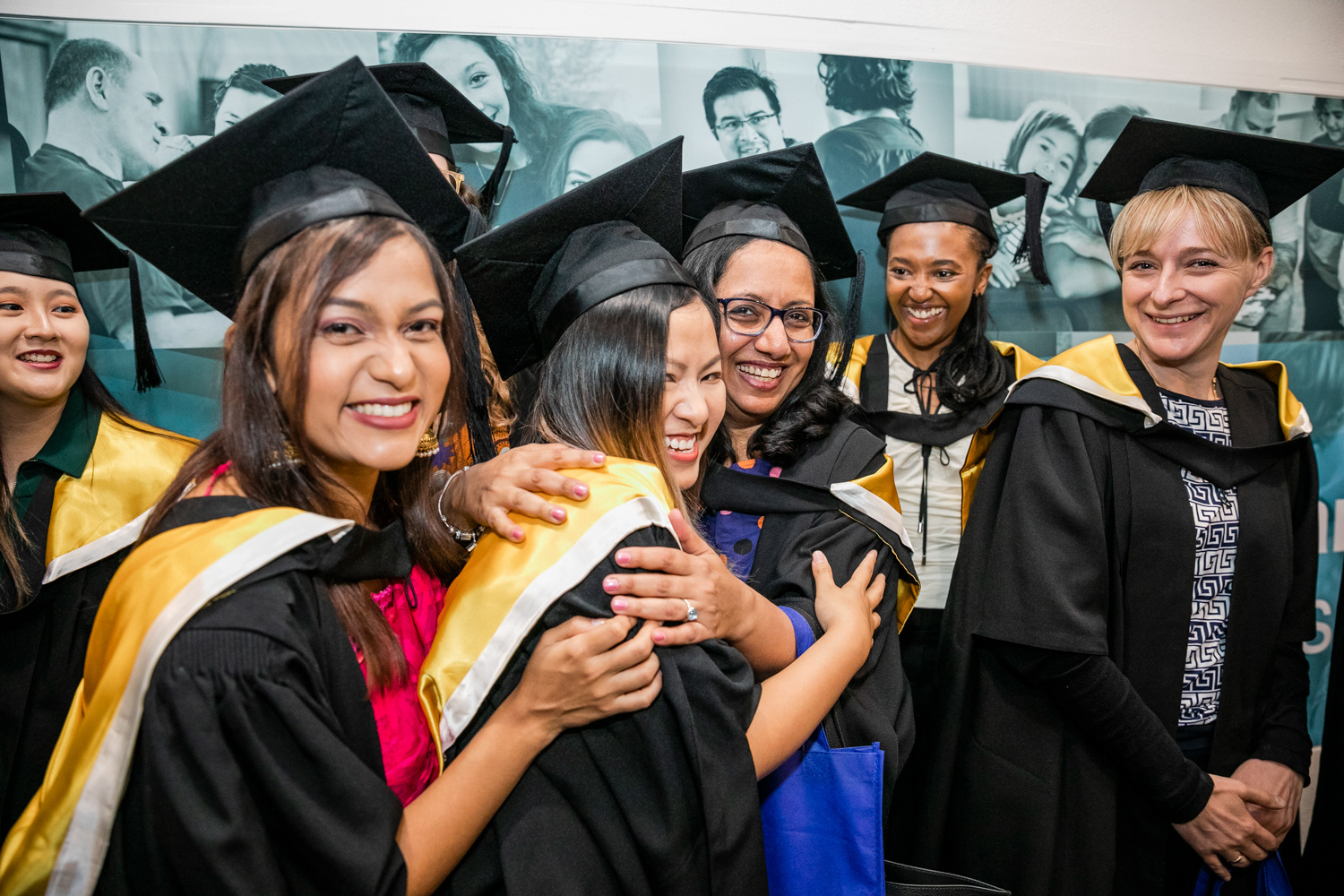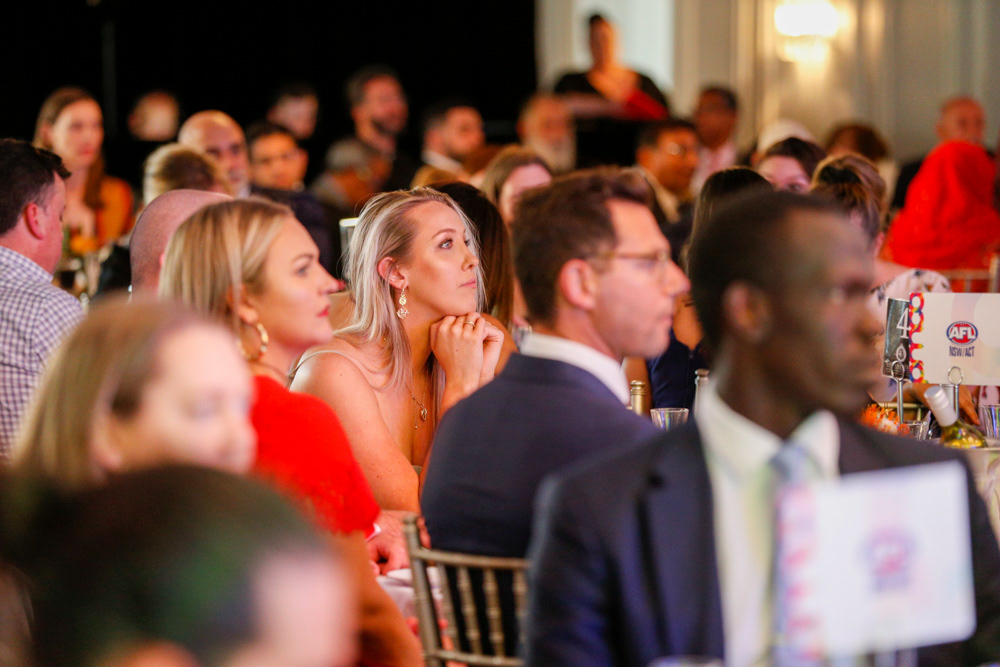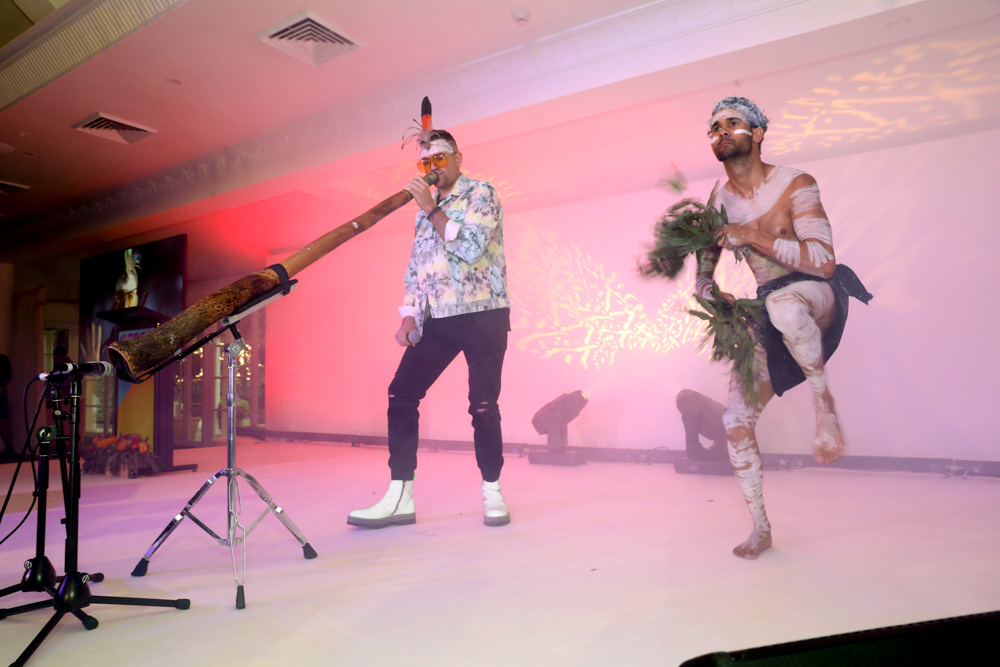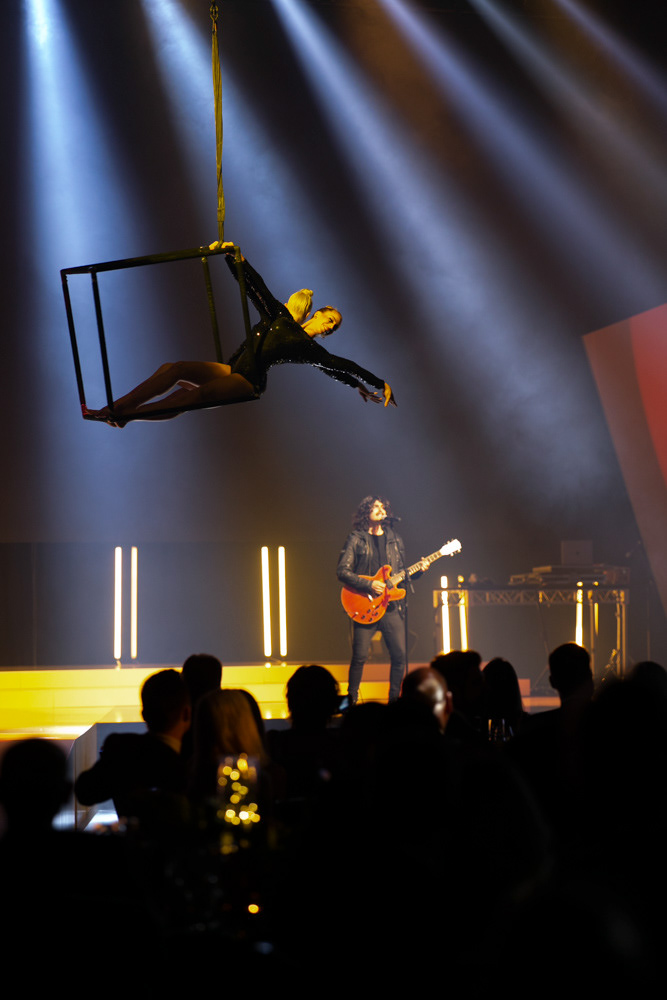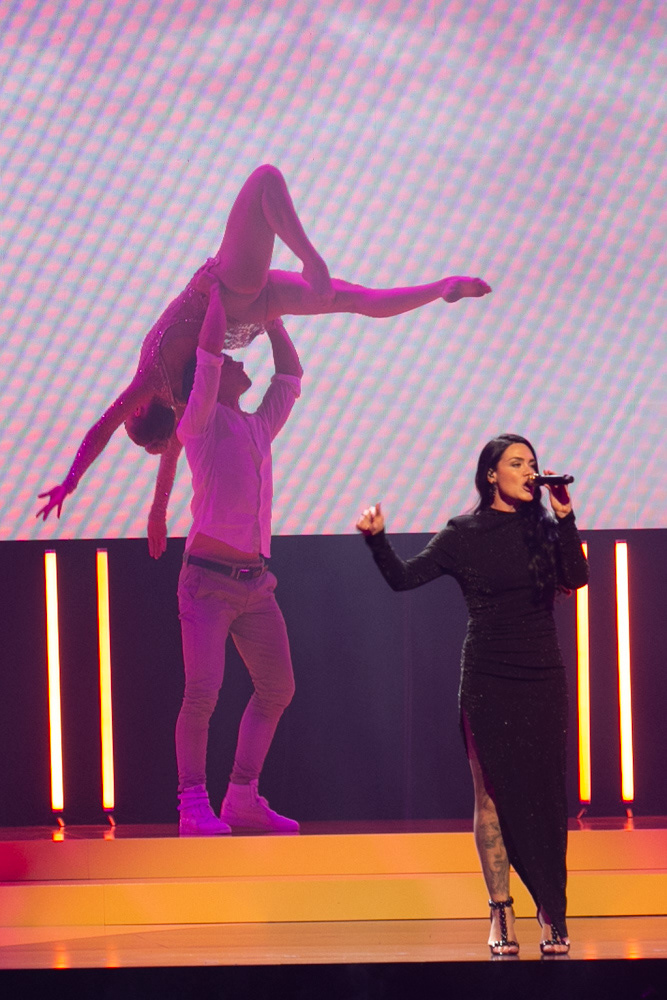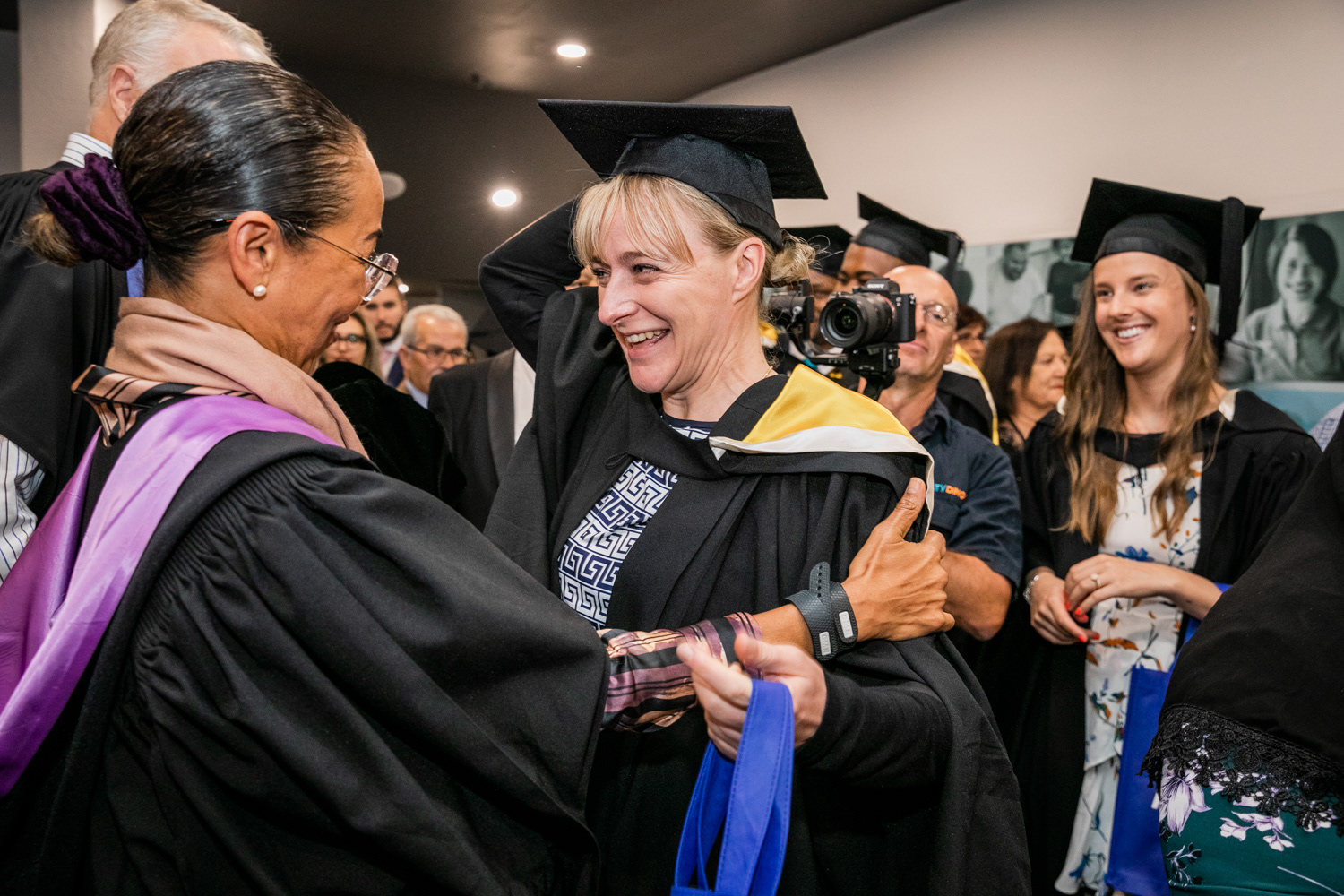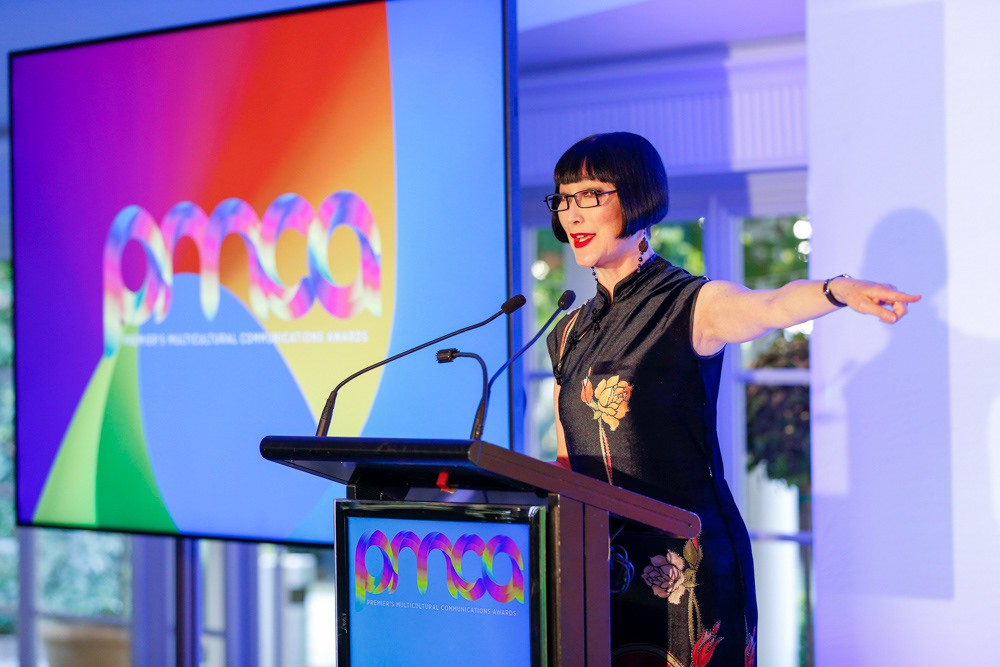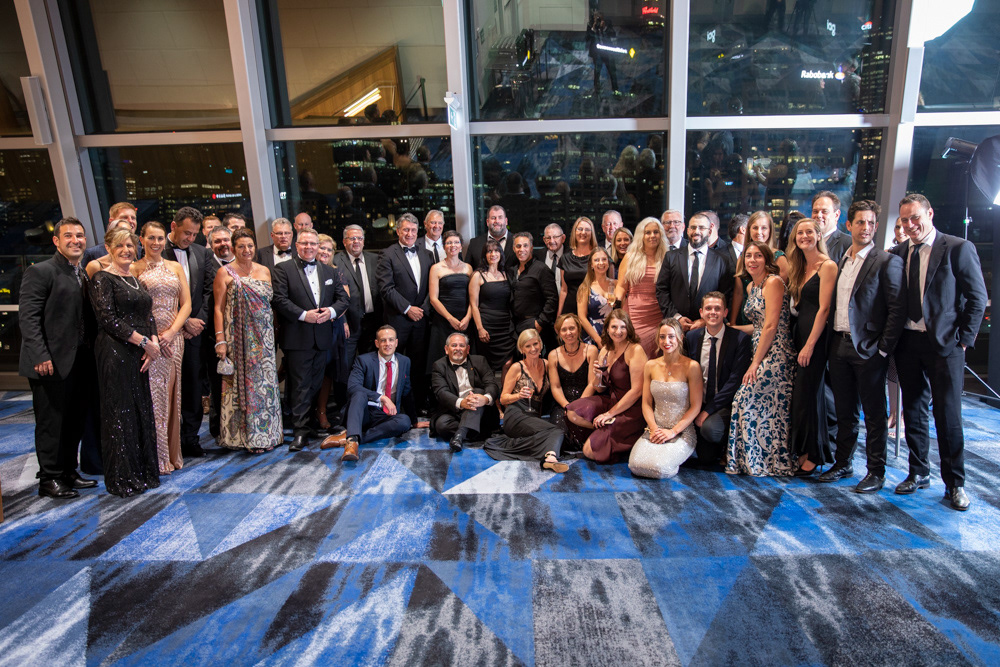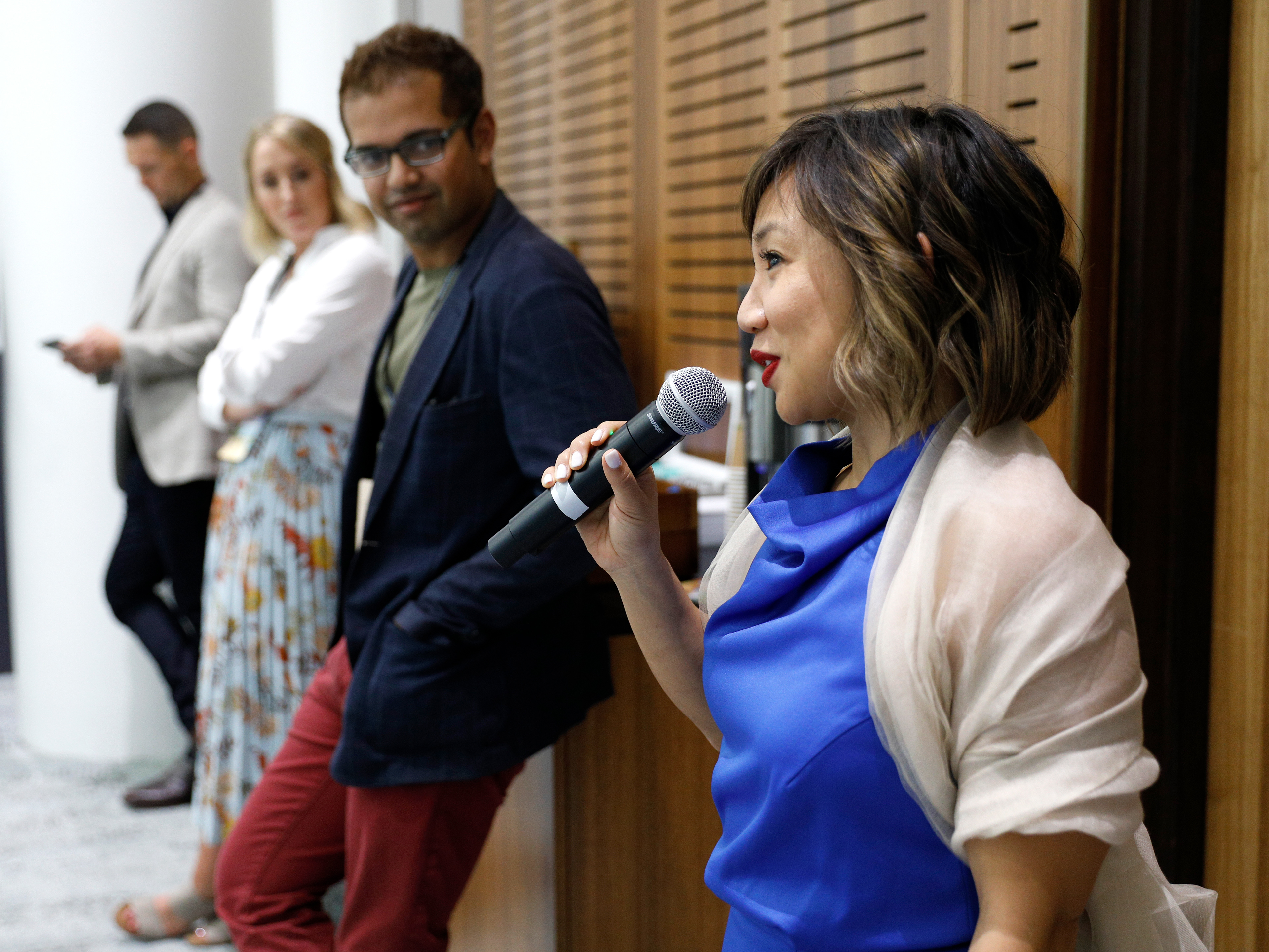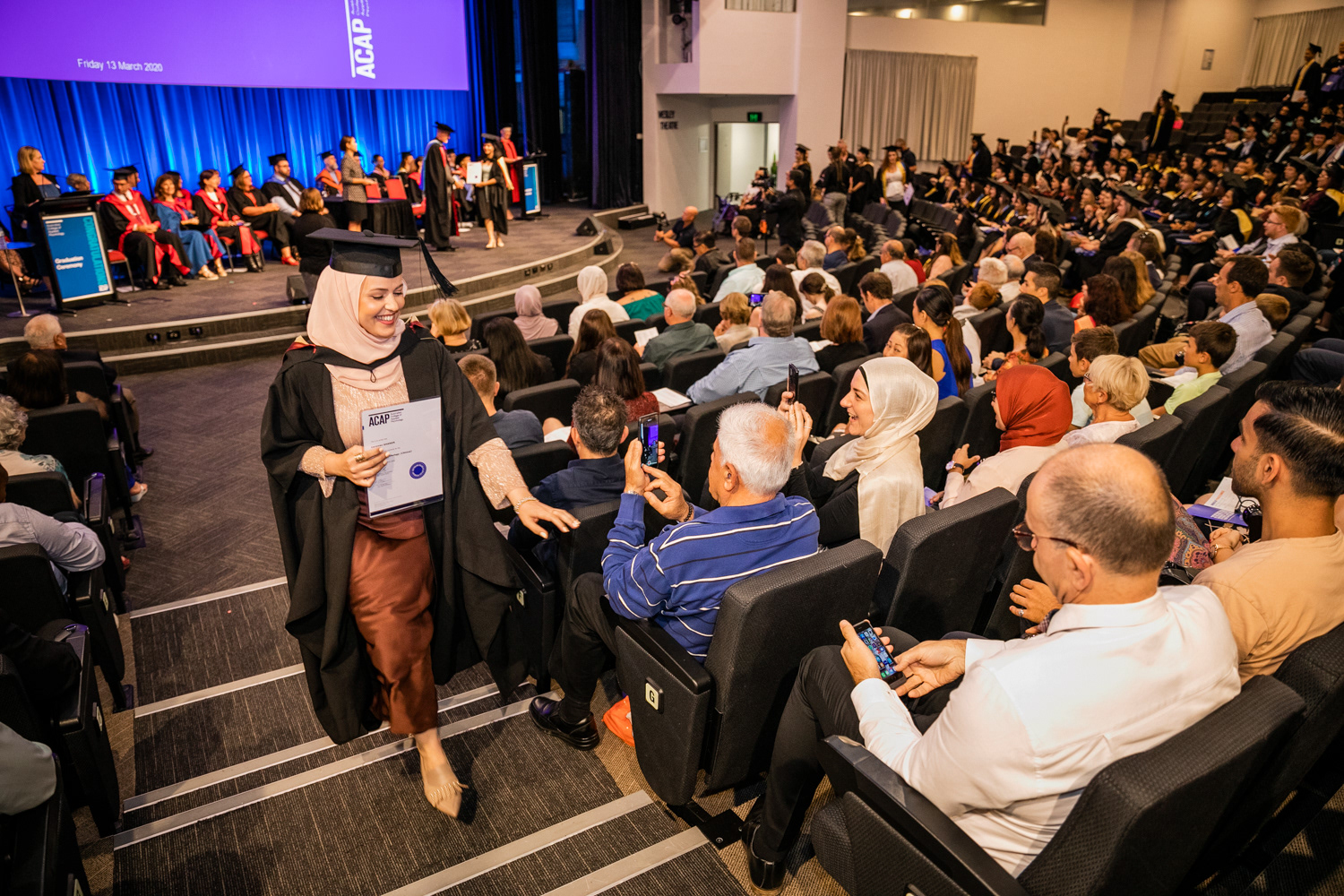 Why You Should Hire a Corporate Events Photographer in Sydney
When planning your next awards ceremony, business dinner, or company function, be sure to hire a corporate events photographer in Sydney to capture this memorable moment. There are numerous advantages to investing in professional photos, including making your event and business as credible, collecting memories, and gathering quality images for marketing purposes. I provide professional photography services and a positive vibe to capture your guests in their best light.
Professional event photography is essential for every important business function.
You can collect and keep memories: You can let your guests and staff enjoy the event without having to worry about missing any details while they take pictures to remember the occasion. Instead, a professional photographer can free up your guests to actively participate in every aspect of the function. If you have a high-profile speaker, you can rest assured that I will capture quality images that you may then print out and use as a thank you gift for your guests.
You will get professional product photos: If your company event is about launching a new product or rebranding, you can capture exceptional images of the product in use or people admiring your new logo. Regardless of your event type, I can capture quality candid shots of your guests that you can use on your website or social media accounts.
You will get various images to use in marketing material: I will provide you with high-resolution images of your event that you can use to promote your business in future marketing material. This material can include brochures, signs, billboards, and more.
What Sets Me Apart for a Professional Corporate Photo
I provide reliable, friendly, and professional photography services.
I have extensive event photography experience: I have used my skills to capture various events over the twenty years of working in the photography industry. I provide an exceptional and tailored service to my clients to ensure that I exceed their expectations.
I make a positive connection with event guests: At any event, you can be sure that I will represent and capture your company in a favourable light. I use my friendly and positive energy to connect with guests and record memorable moments throughout the entire event.
I provide quality images: You will receive high-quality photos from your event when you book my professional photography services. Whether you're holding an awards ceremony, team building event, product launch, or another celebration, my reliable and personalised service can ensure that you get a variety of exceptional quality photos throughout the entire event.
Why Trust Stephen Cooper Photography As Your Corporate Events Photographer?
I tailor my photography service to suit your event requirements. I have extensive event photography experience with more than 20 years of working in the industry. My reliable, friendly, positive, and professional vibe ensures that your guests feel comfortable in front of the camera to enable attractive, quality images. Contact me to book a professional photographer for your next event.