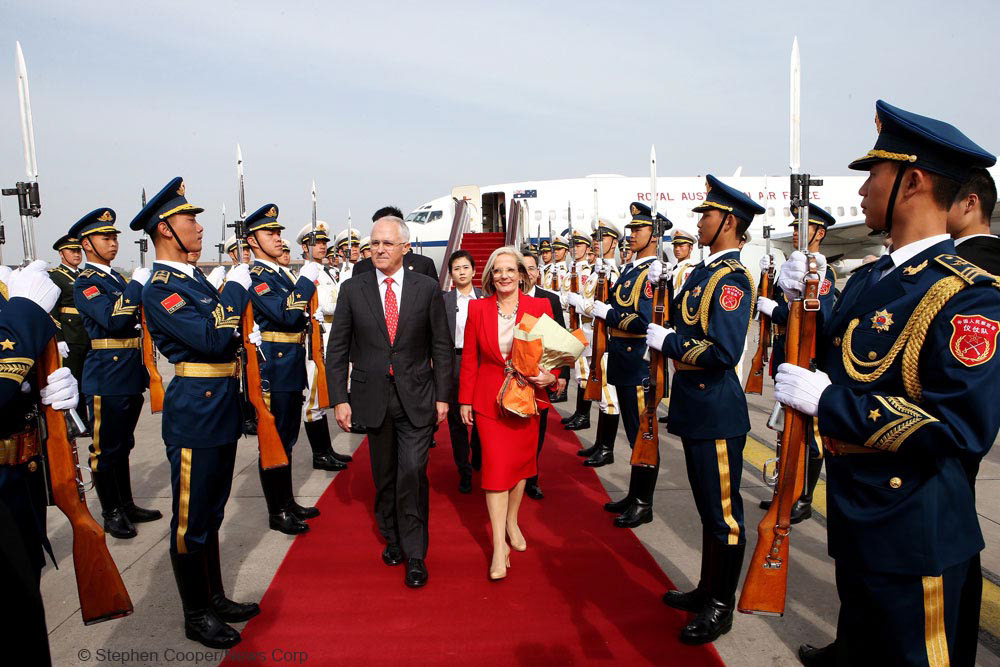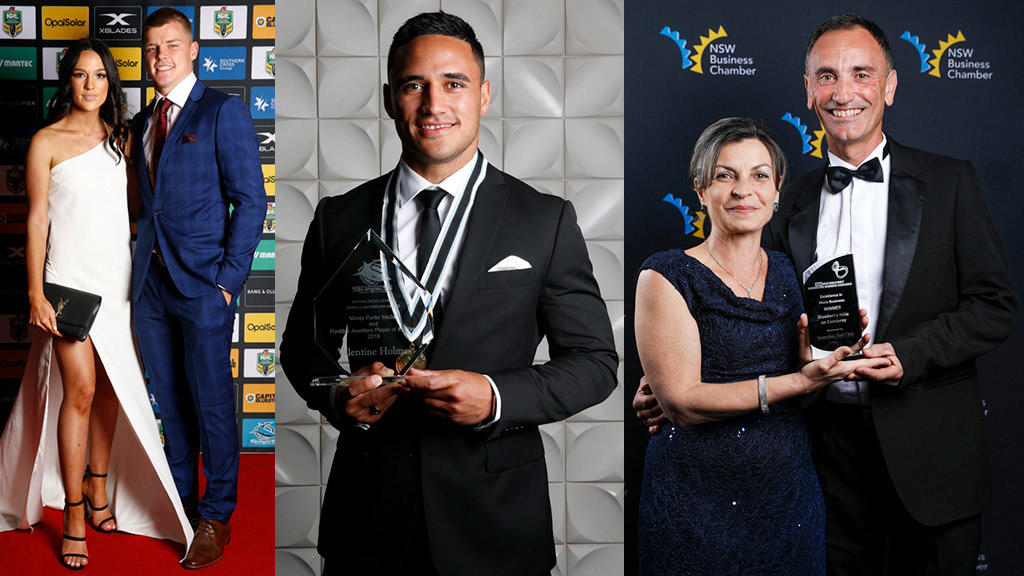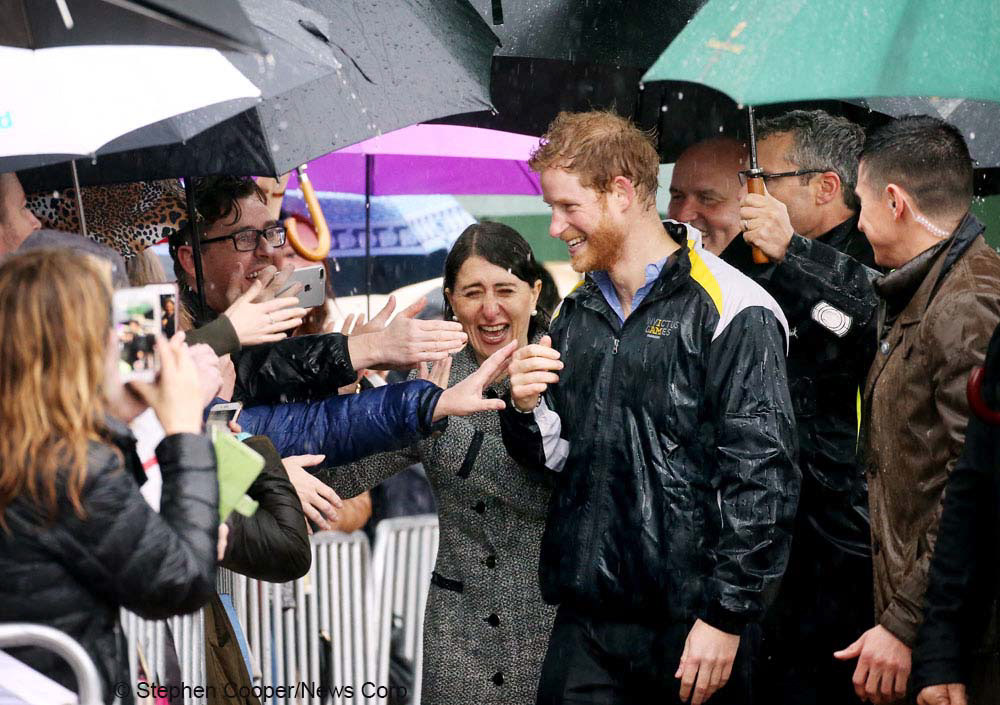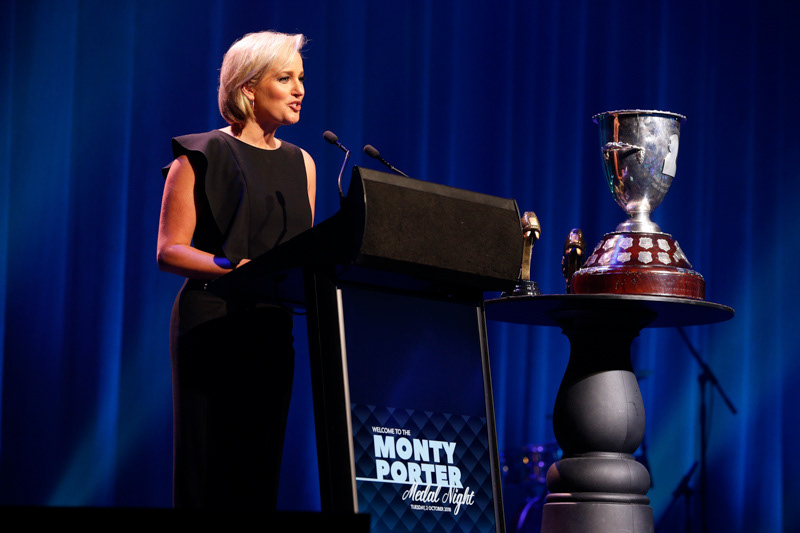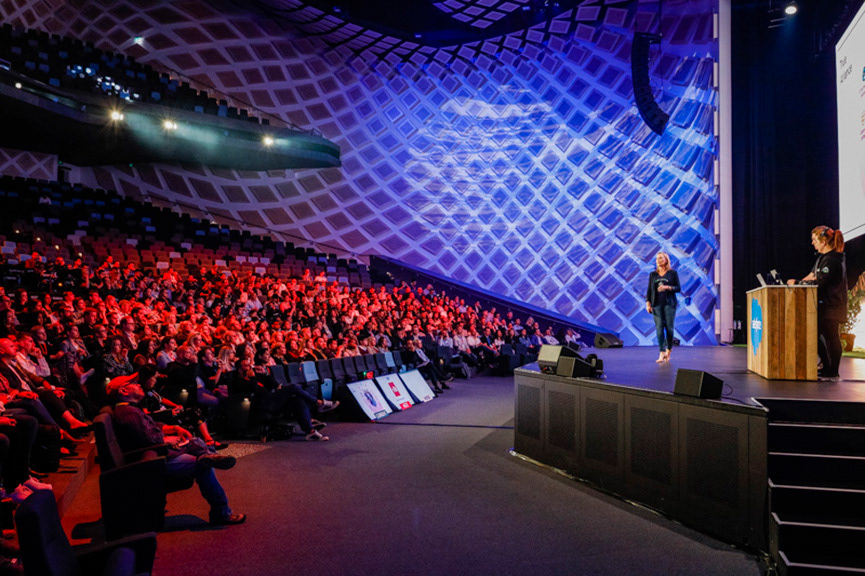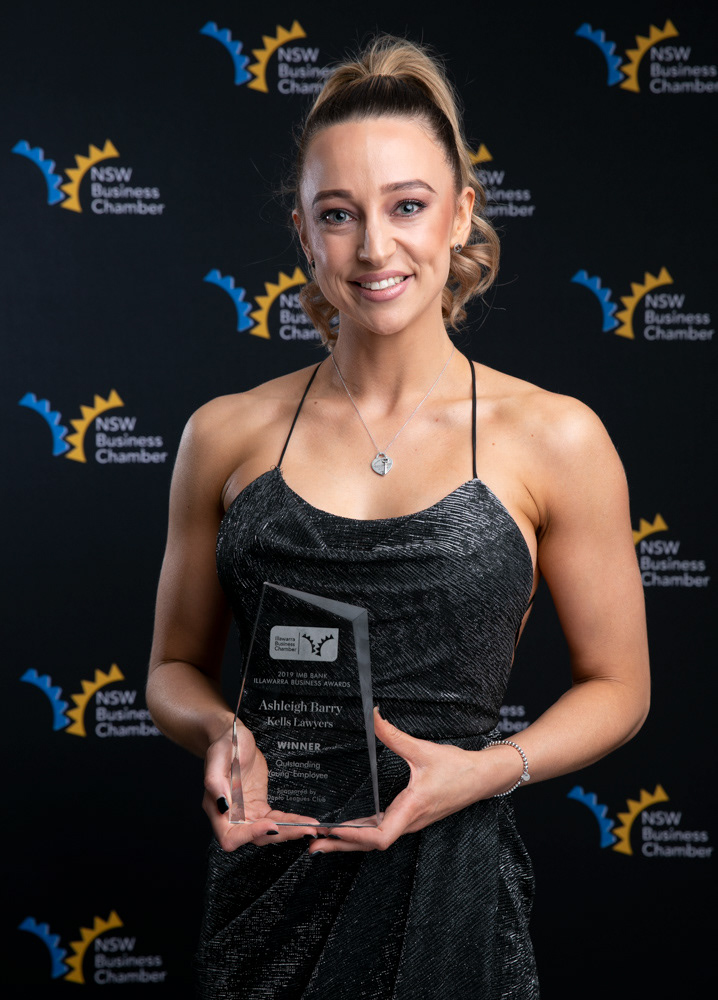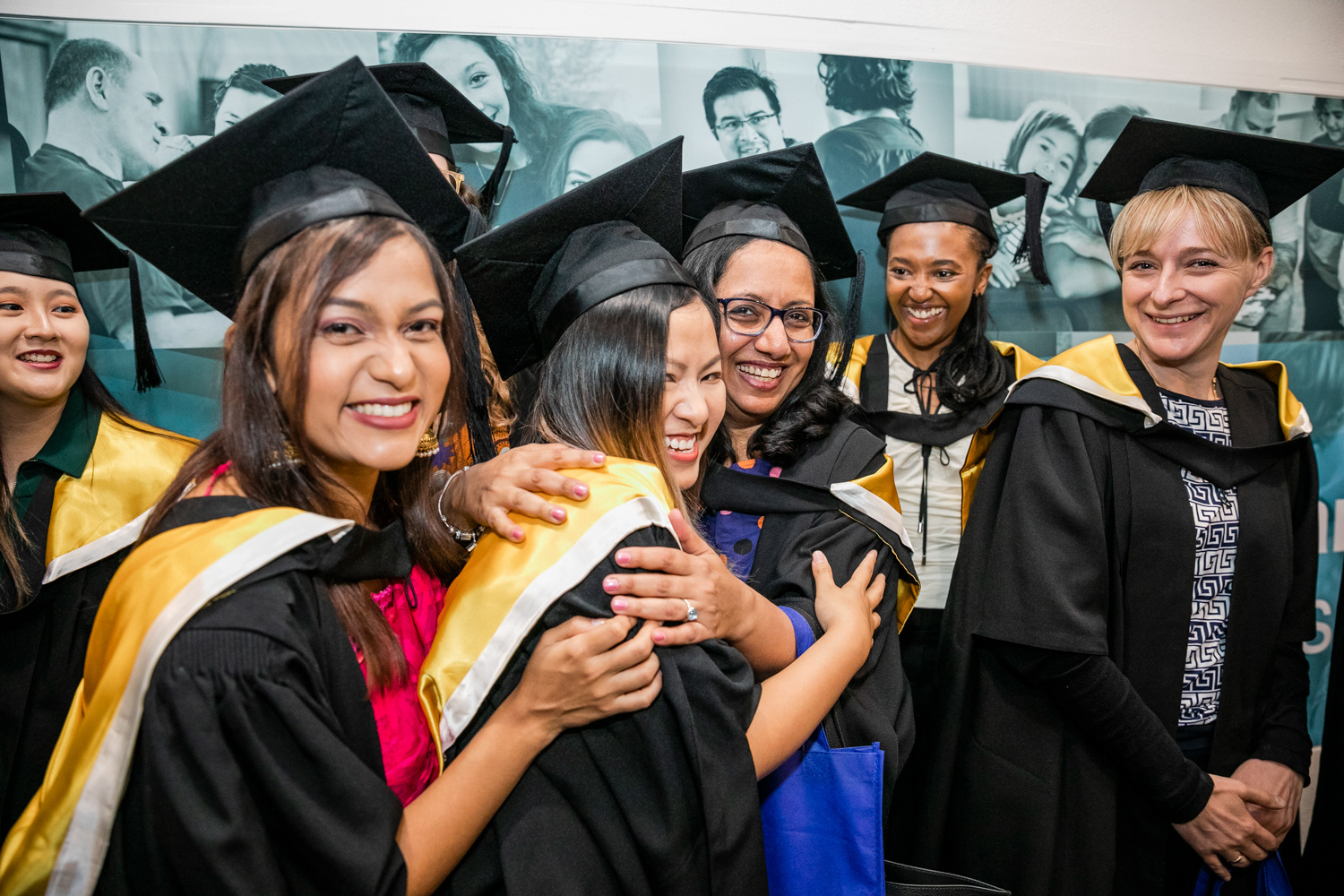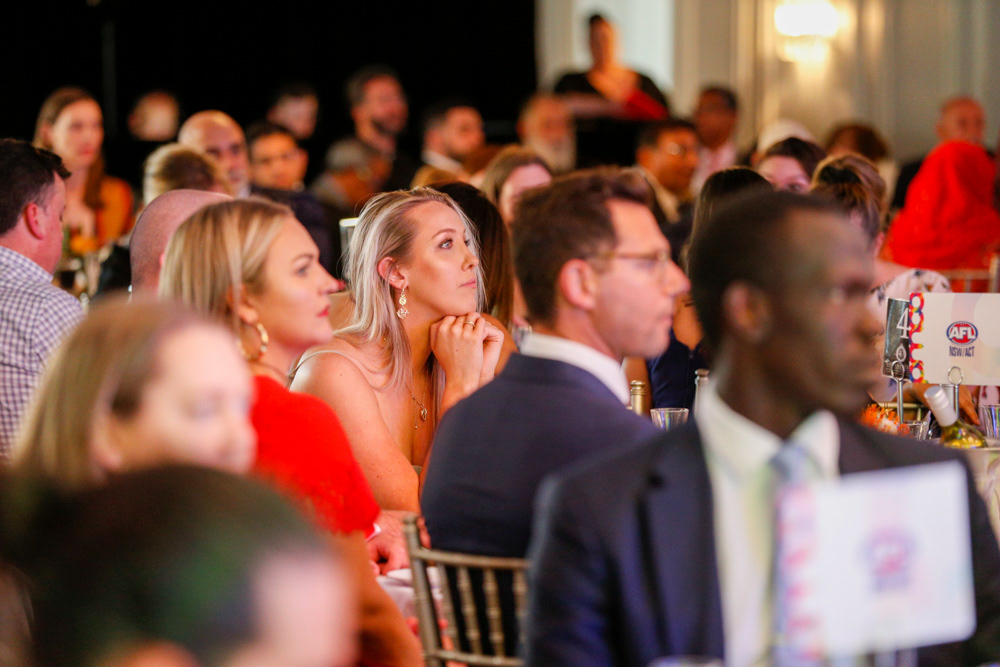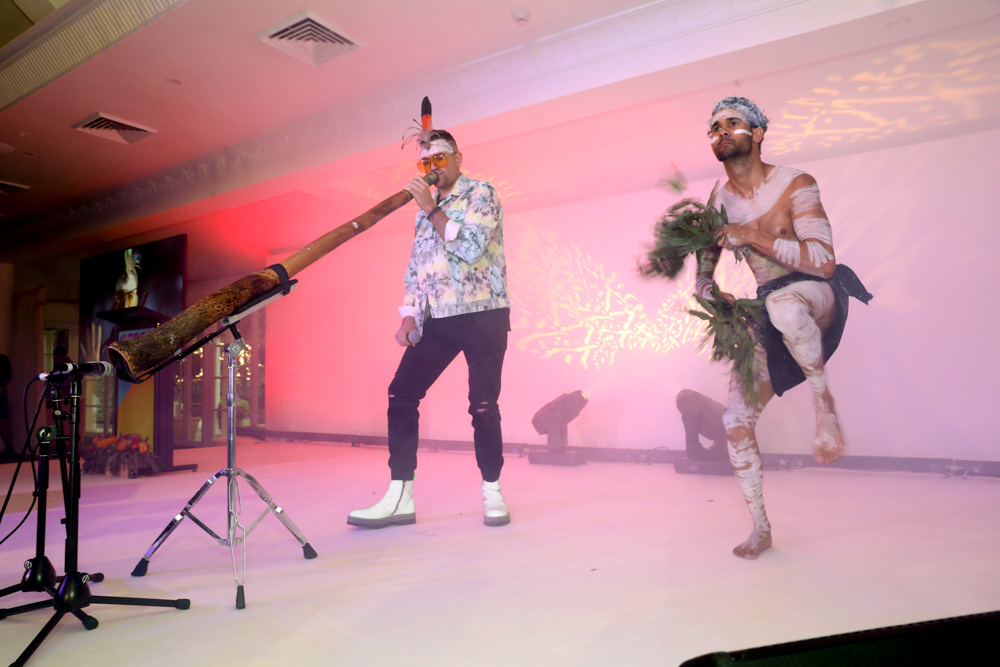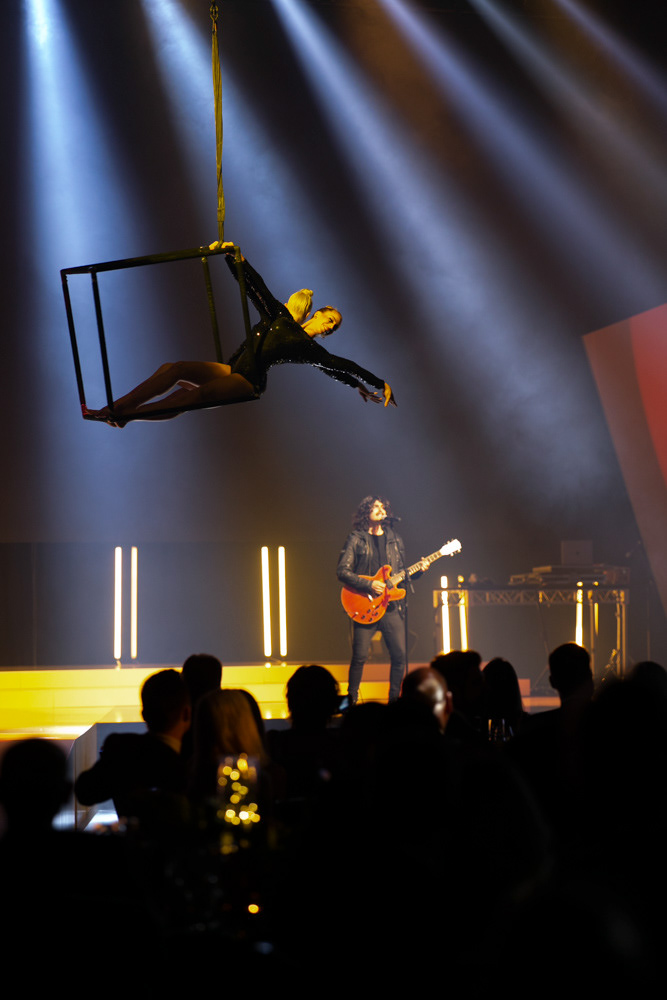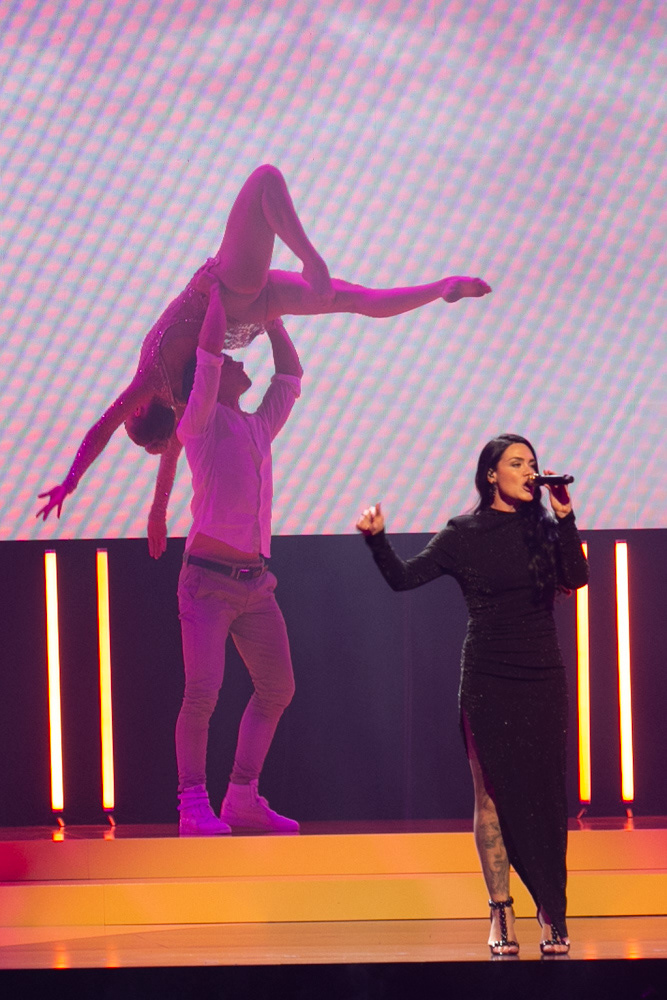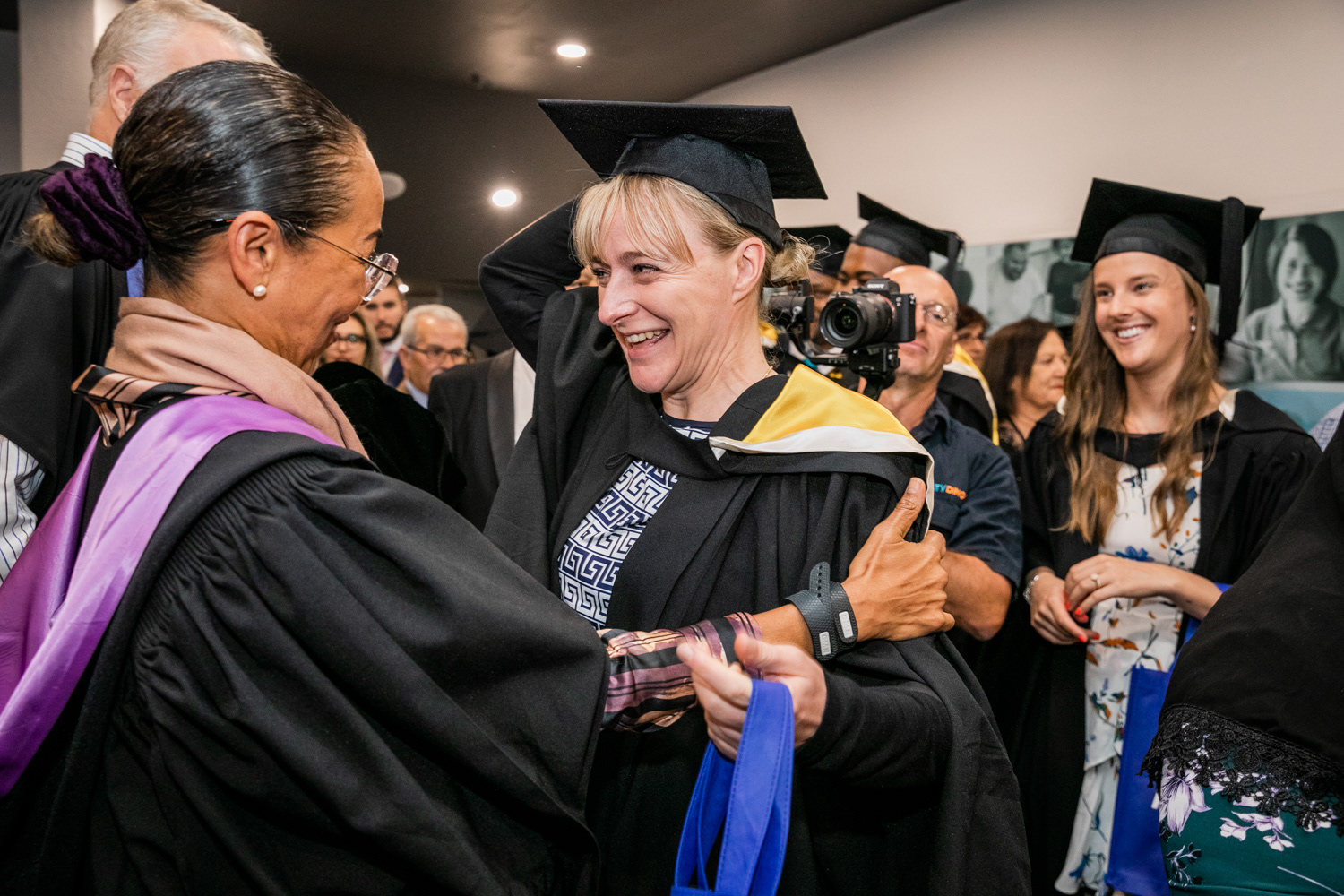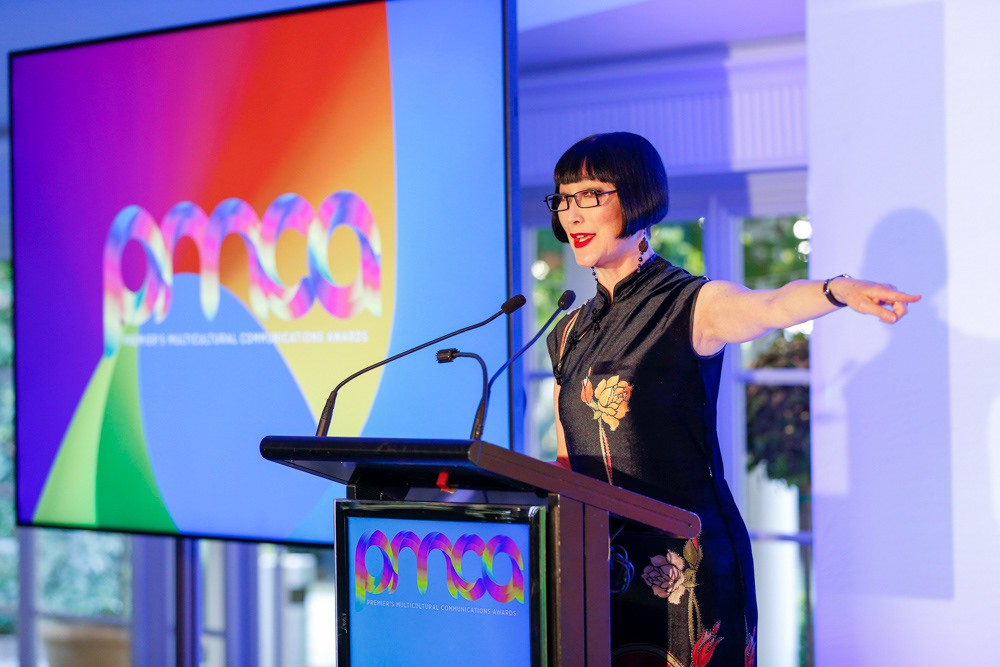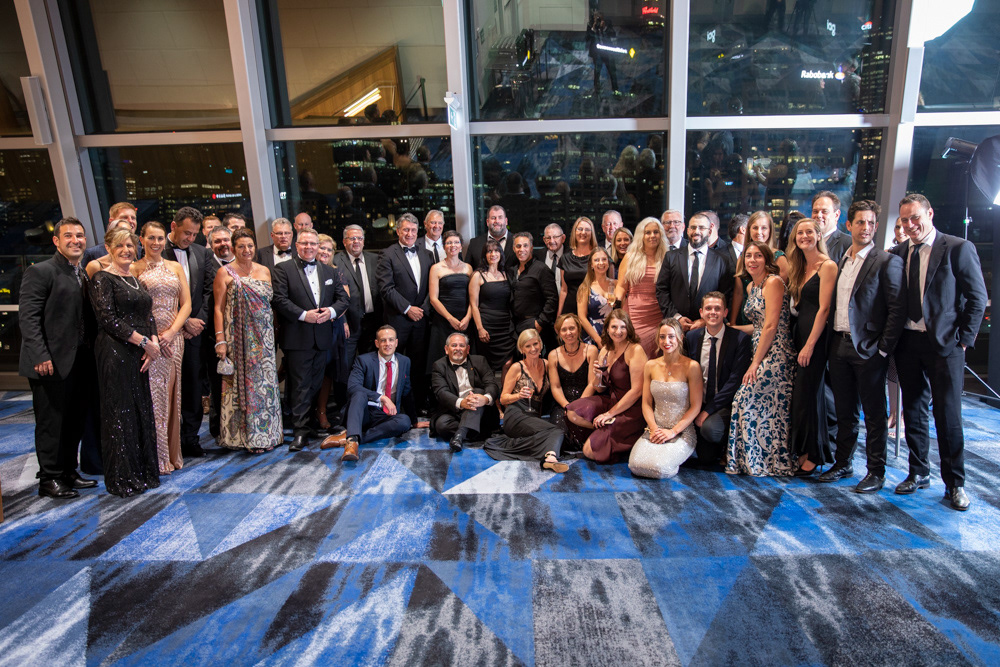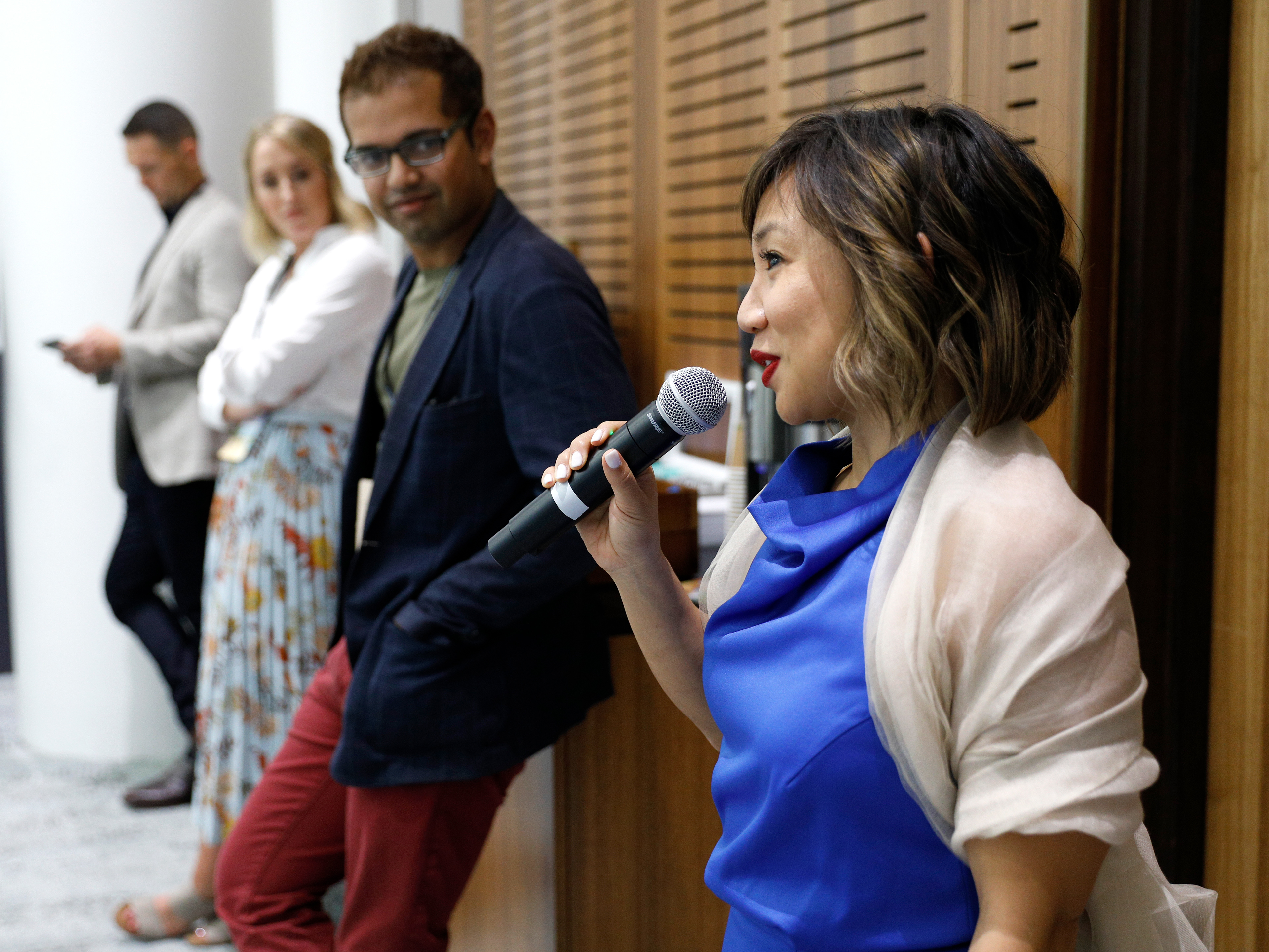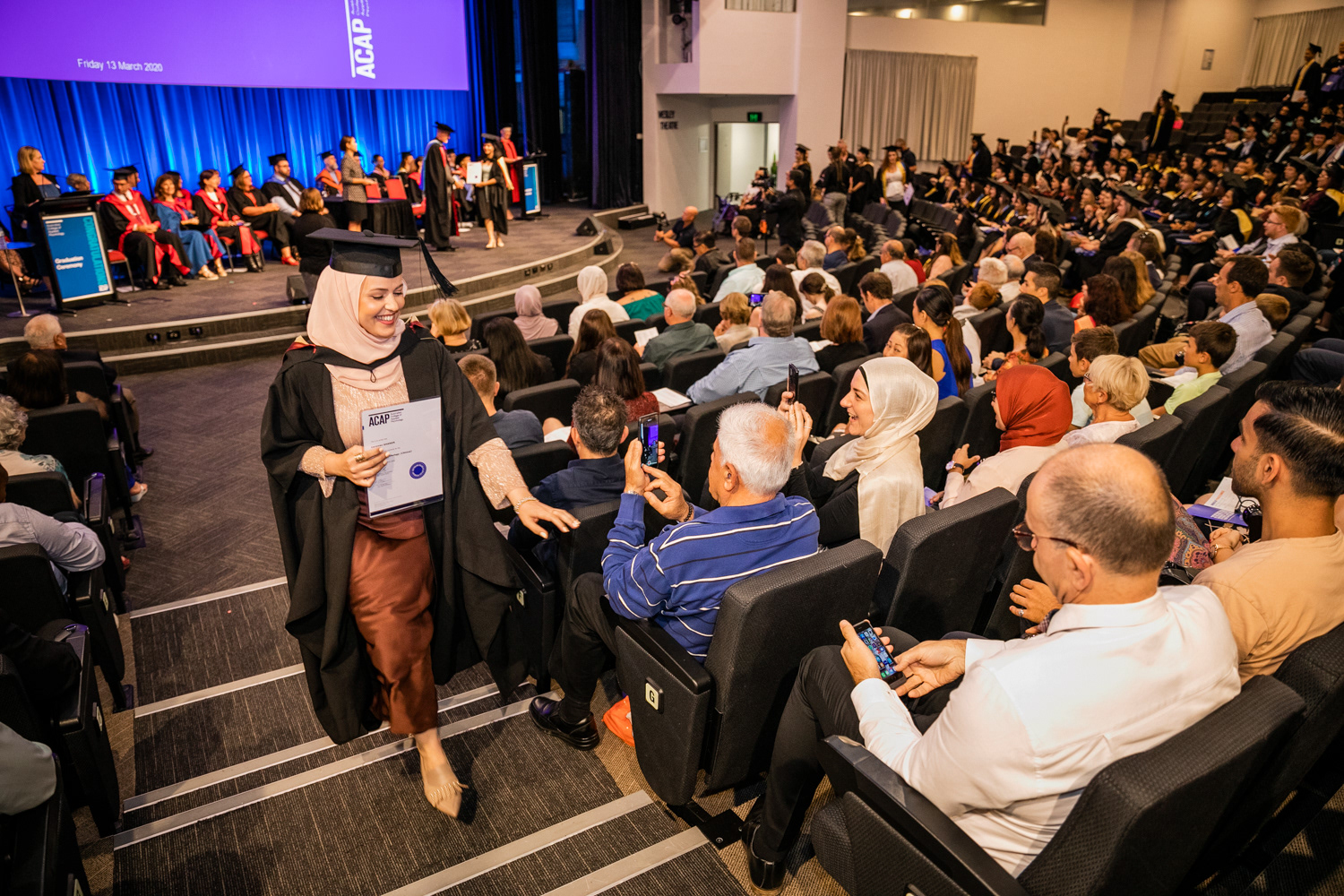 Events are special and a lot of work goes into making them a success. It is important to have the emotion and positive vibe of these occasions recorded by a professional photographer with experience. Having a quality record to show your staff, customers or clients that you value them and celebrate achievement and growth. 
Book your event in advance to secure the date.
"Stephen provided great quality photos from our Panthers Grand Final Luncheon. Stephen captured the whole event and most guests who attended. I would highly recommend Stephen to others".